Bloomsbury & MFFY August Book Bundle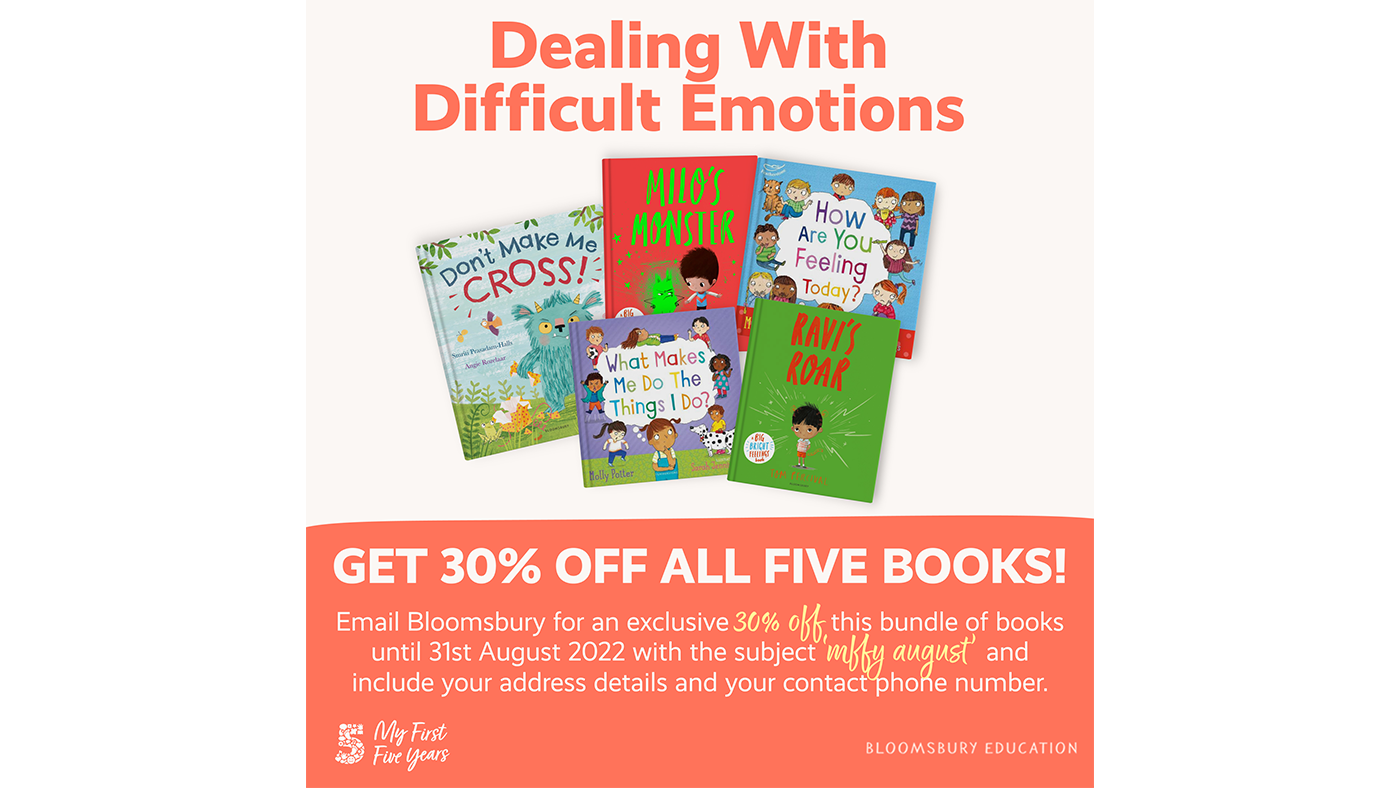 Together with our friends at Bloomsbury, we are bringing you a monthly book bundle that you can enjoy with your child or children.  
This month's theme is dealing with difficult emotions.
The RRP of this bundle is £42.95, but with your special 30% off MFFY discount, you can get it for just £30.07! Just email schools@bloomsbury.com with your name, telephone number and address with the subject MFFY for your exclusive discount. (Valid until end of August 2022.)
(MFFY may collect a share of sales or some form of commission if you purchase these items.)  
Don't Make Me Cross! by Smriti Prasadam-Halls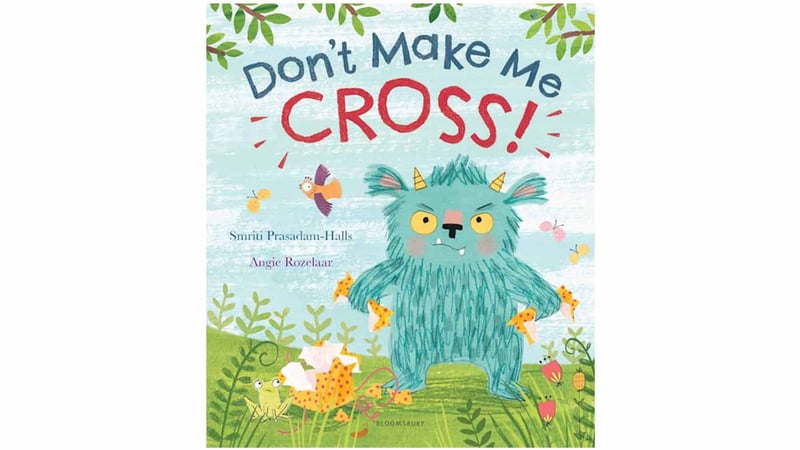 Feeling cross is something that is tricky to manage sometimes as an adult – let alone in childhood! This story follows Little Monster as he prepares for his birthday party. However, at his party, Little Monster must learn to share his food and let his friends win the games!
This is a lovely rhyming book, which will support your child in dealing with big things, such as sharing and learning to get along with others – even in times when it can be a bit difficult.
For more information visit: Bloomsbury - Don't Make Me Cross!
Milo's Monster by Tom Percival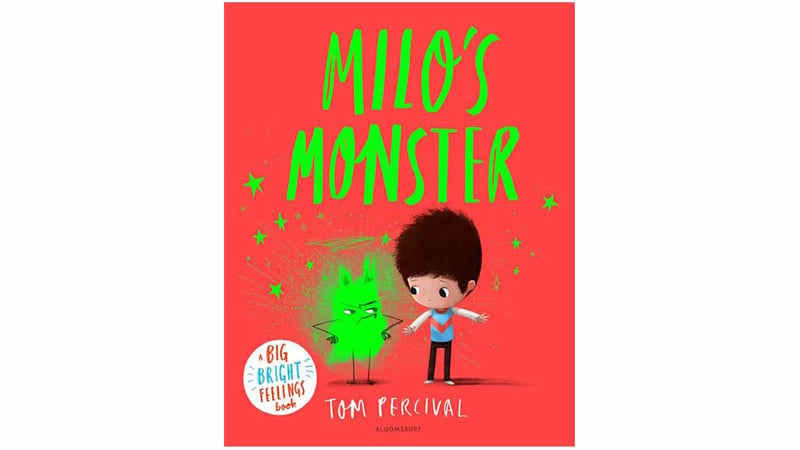 Milo's Monster is the latest edition in Tom Percival's much-loved Big Bright Feeling series. This story tackles feelings of jealousy in young children, and which, in Milo's Monster, begins when Milo's best friend Jay makes a new friend called Suzi.
Feelings of jealousy can be common but hard to identify and deal with, with your child. But this book is a great way of supporting children that may be going through these big emotions and can start important conversations around feelings.
For more information visit: Bloomsbury - Milo's Monster
What Makes Me Do The Things I Do? by Molly Potter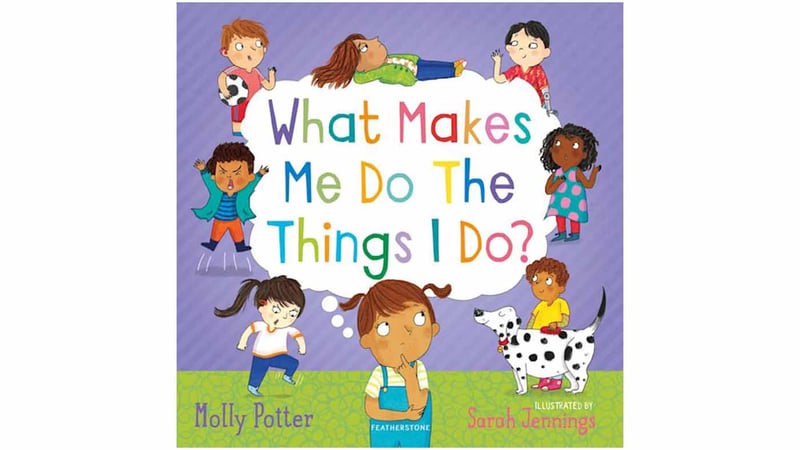 This book is a warmly written, child-friendly look at emotions, and the ways that they might influence our behaviour. What Makes Me Do The Things I Do? is a sympathetic look at managing emotions that can be shared with children of differing ages. This book can encourage young children to self-reflect and develop an understanding of themselves and their feelings.

For more information visit: Bloosmbury - What Makes Me Do The Things I Do?
Ravi's Roar by Tom Percival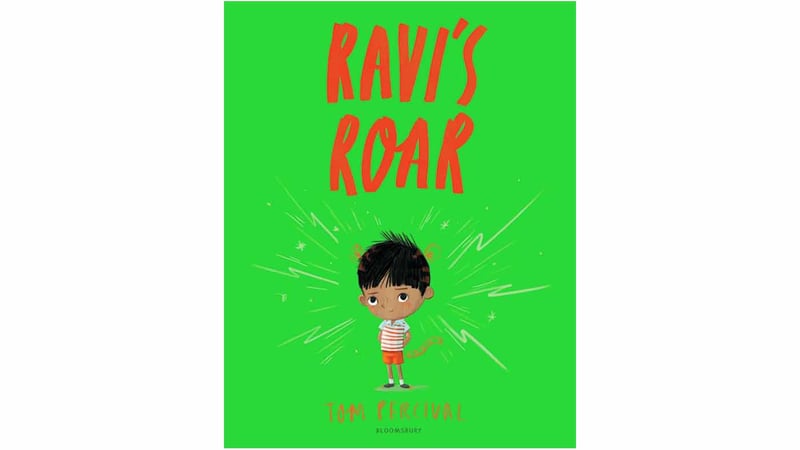 Ravi's Roar is another book from the wonderful Big Bright Feelings series by Tom Percival. This story is all about Ravi, a little boy who is learning how to deal with his emotions – which sometimes results in loud outbursts.
Through this tale, Ravi learns about ways to cope with his feelings. The vibrant illustrations in the book also support children in understanding and relating to the feelings that Ravi is going through.
For more information visit: Bloomsbury - Ravi's Roar
How Are You Feeling Today? By Molly Potter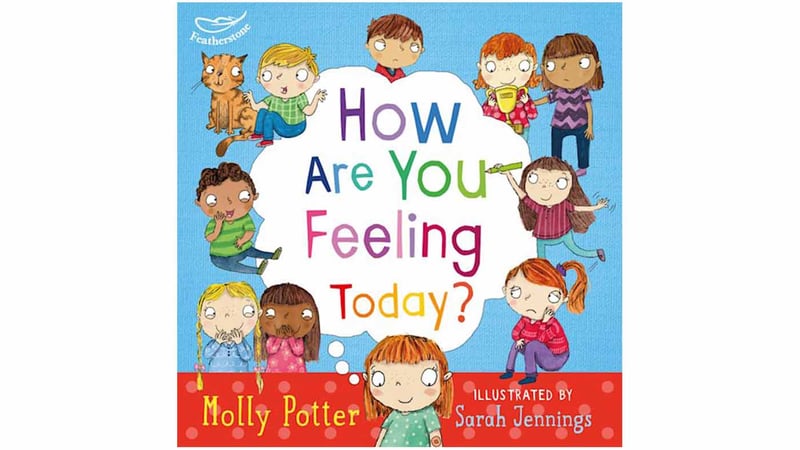 Feelings can be hard to understand sometimes, and this book can support your child with making sense of their own. It is full of colourful, engaging illustrations that demonstrate clearly what some of these emotions might look like, and in turn can help your child relate to what is happening.
At the back of this book, there is also a handy section for parents and carers that includes notes and strategies for further support.

For more information visit: Bloomsbury - How Are You Feeling Today?