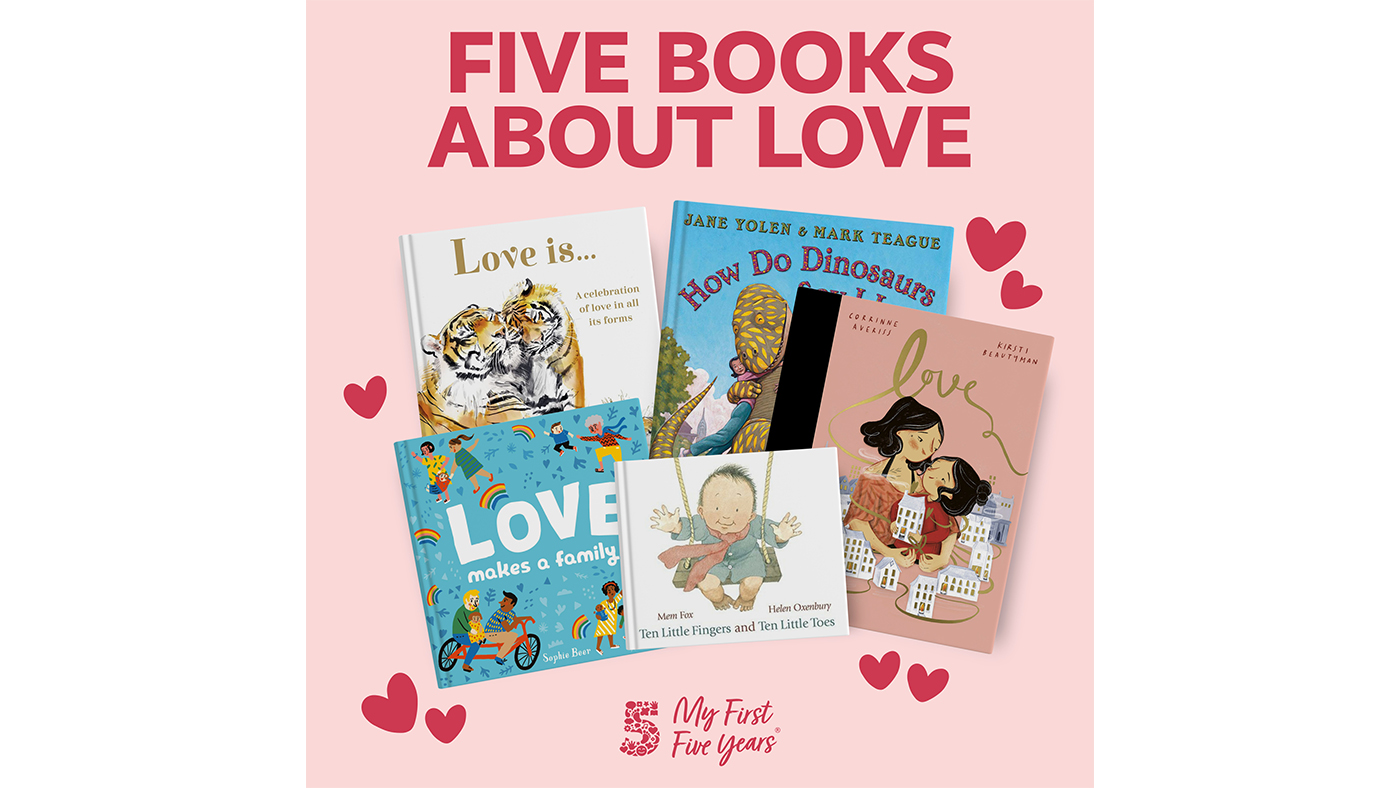 We're not big Valentine's Day people over here at My First Five Years, but we do believe in love and the love of a good children's book, so what better excuse than to go over our five favourite books about love, whatever the time of year!
This page contains affiliate links. MFFY may collect a share of sale or some form of commission from the links on this page if you decide to click them and purchase any items.
1. Ten Little Fingers and Ten Little Toes by Mem Fox, illustrated by Helen Oxenbury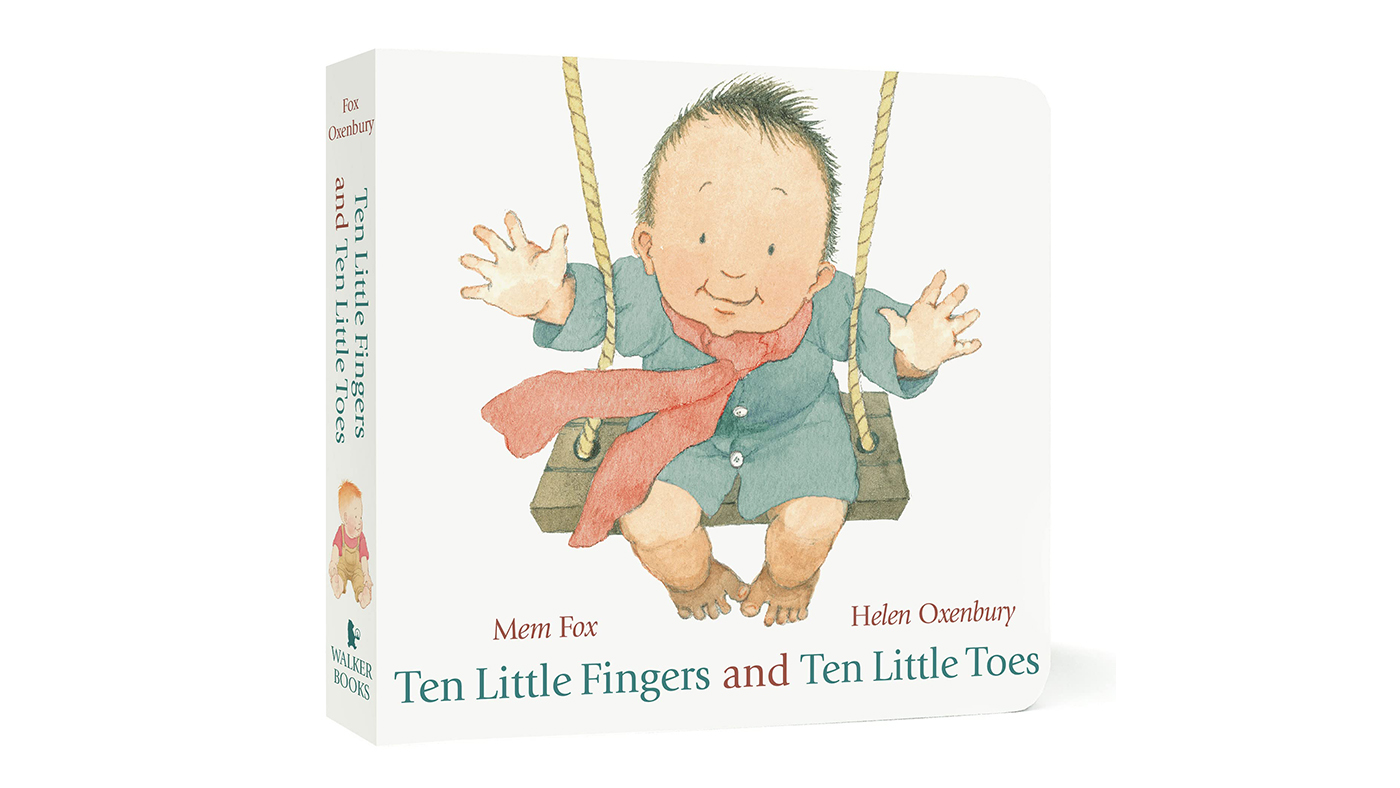 This wonderful little board book celebrates love mothers have for their babies. The beautifully soft illustrations highlight babies of all ethnicities and backgrounds and the book showcases how precious each baby is in their own perfect way. The gentle rhyming text will keep you coming back night after night and will be passed down for generations to come. The perfect book to share with your baby how much they mean to you.
To buy (via Amazon): https://amzn.to/3sueATJ
2. Love is... by Sarah Maycock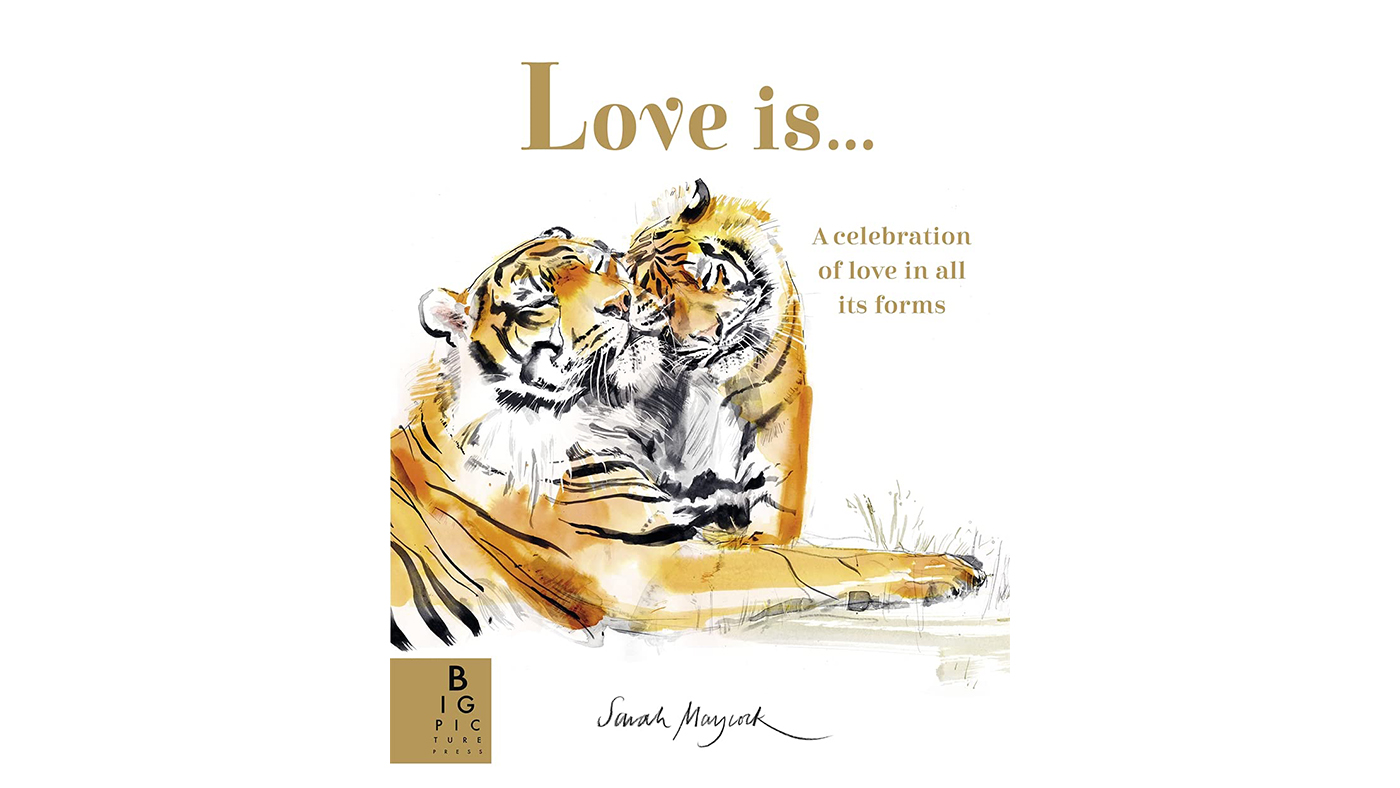 Using the awe and wonder of the animal kingdom, Sarah Maycock beautifully describes the features of love. This stunning book explores the sort of love you have for parents, a love interest and your children while also describing the healthy love you should also have for yourself, all through stunning illustrations and captivating narrative. A book to treasure!
To buy (via Amazon): https://amzn.to/3uzJwVj
3. Love by Corrinne Averiss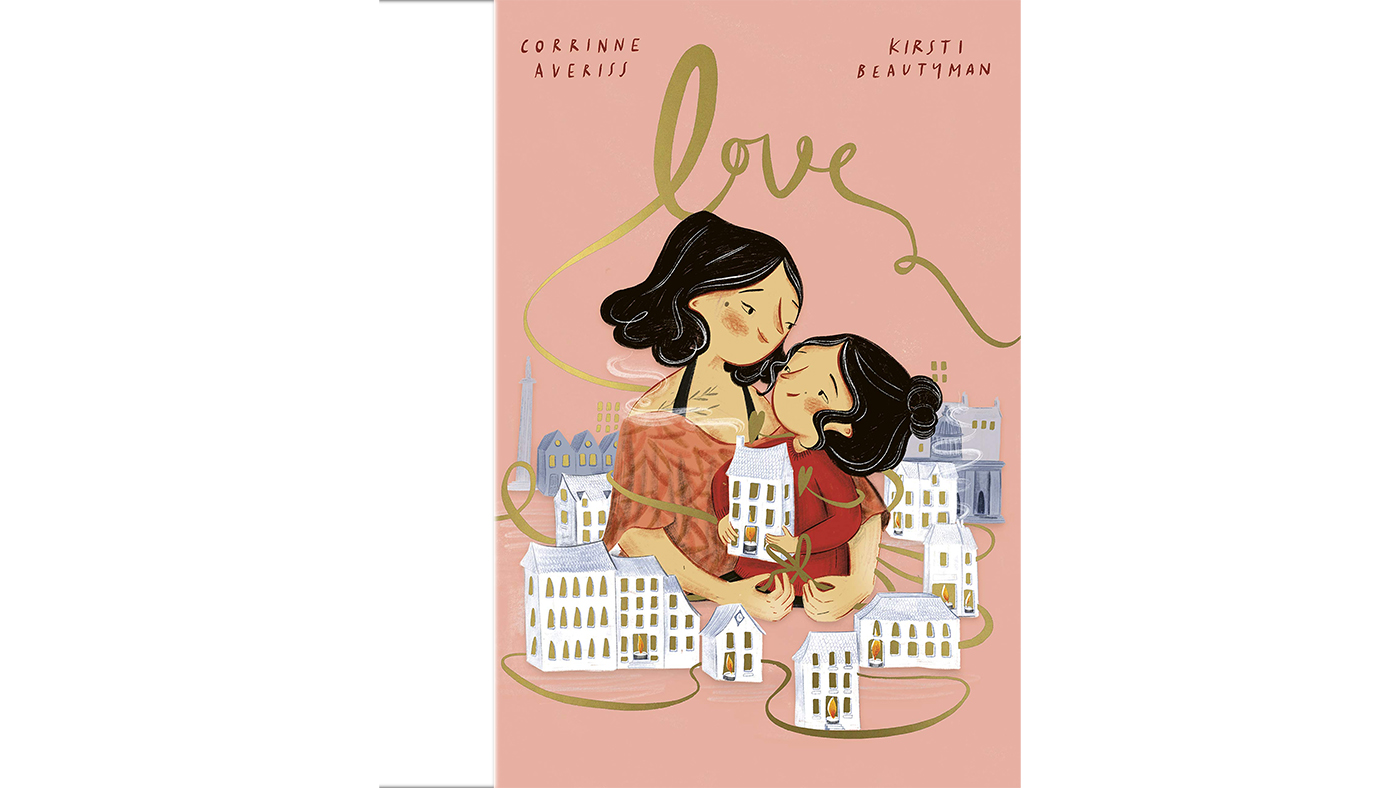 This book is a wonderful way of exploring the separation anxiety associated with leaving someone you love, even just for a short while. When Tess starts school, she worries about not feeling the love she feels at home, but her mum explains how love stretches and grows like a string and she soon realises all the children are attached to love strings. Some short, some long and some go way up into the sky. This would make a great gift to any child missing someone they love.
To buy (via Amazon): https://amzn.to/3uEZf5l
4. Love makes a family by Sophie Bee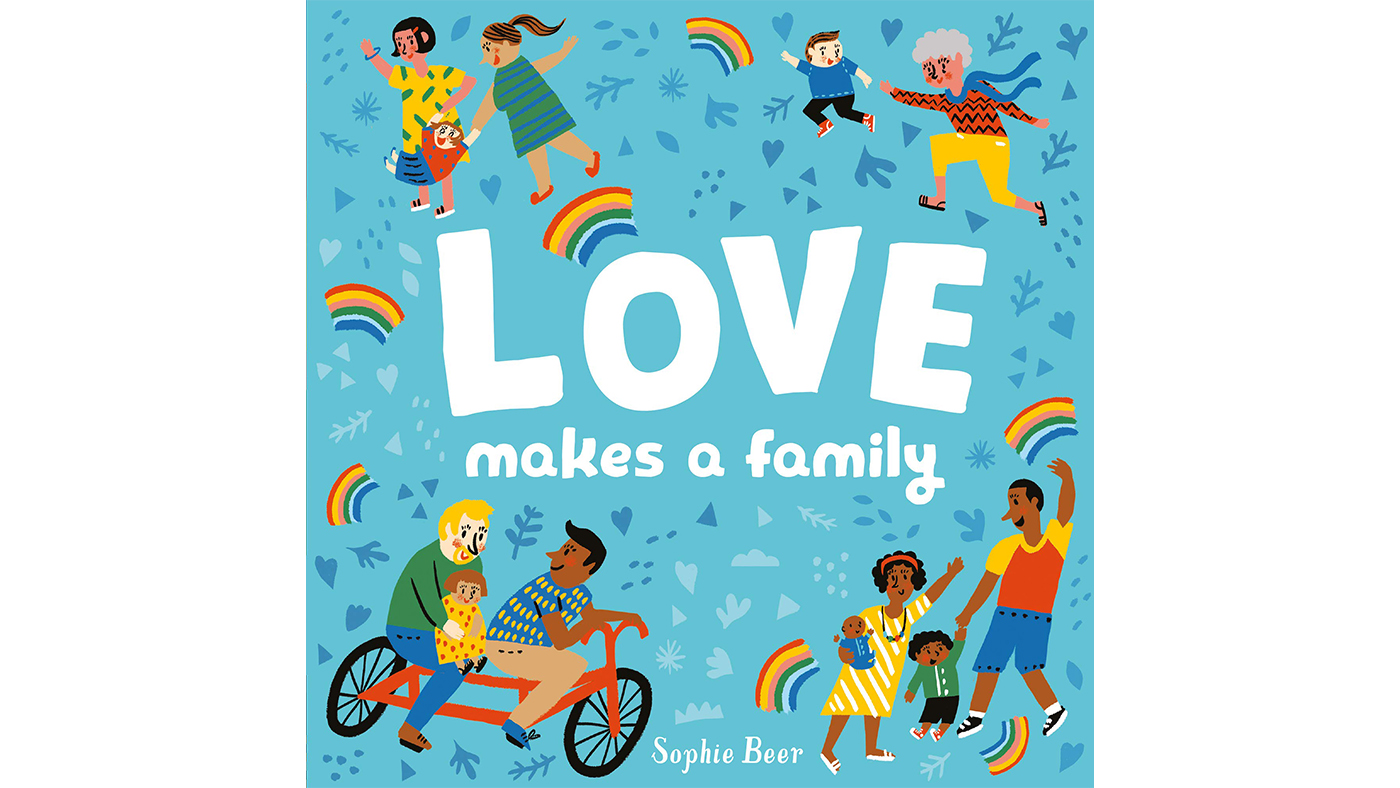 This simple and stunning book explores how love is the only thing that makes a family. It does not matter what your family looks like or how it is put together, it is the experiences and togetherness you share that makes family special.
To buy (via Amazon): https://amzn.to/3GJEsjm
5. How Do Dinosaurs Say I Love You? By Jane Yolen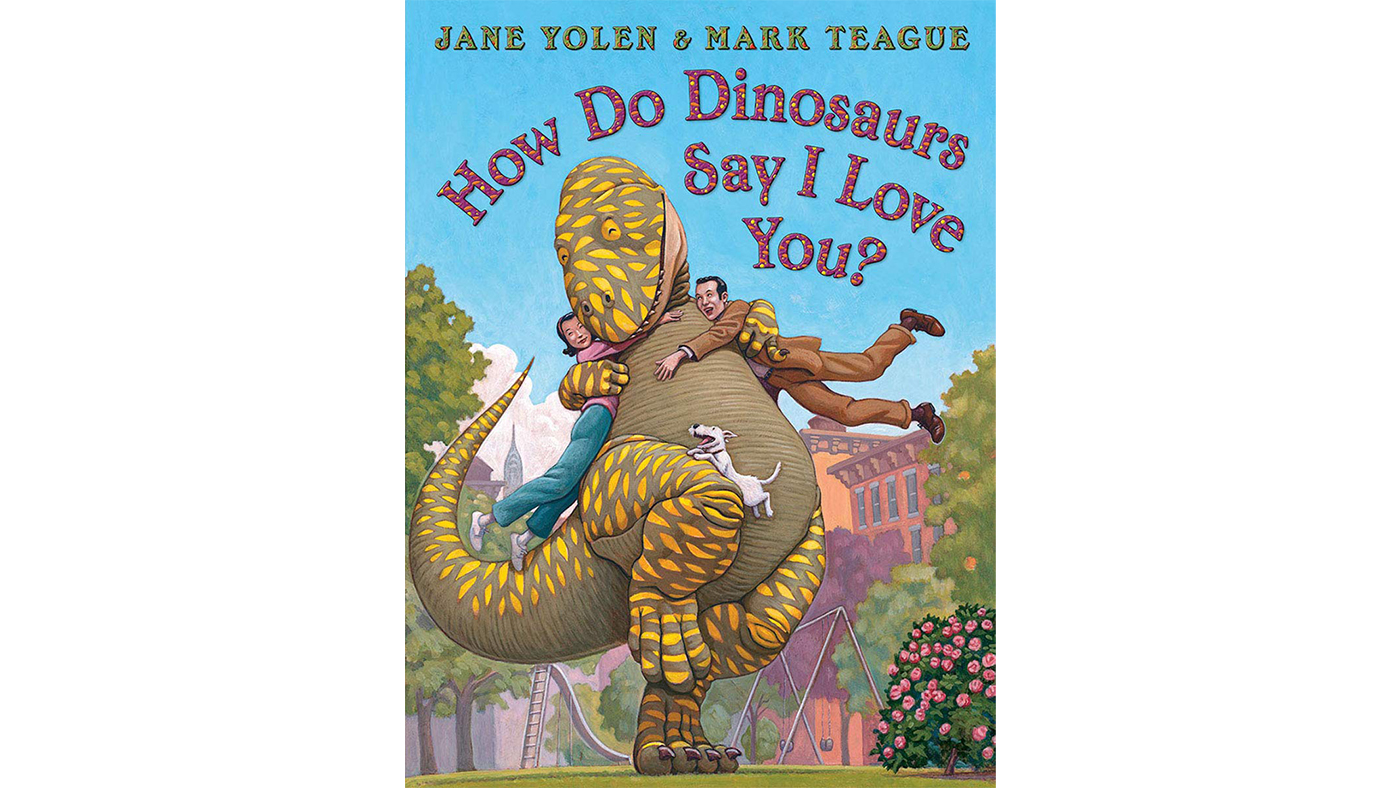 This book explores how a parent's love is still there for you, even if you get things wrong or act out of character from time to time. Lots of fun, full of silliness and great if your little one loves dinosaurs as it conveys a lovely message of a parent being there for their child no matter what in a very accessible way.
To buy (via Amazon): https://amzn.to/3uCs16J
For more book recommendations and information about how you can support your child in learning and developing through play, download our app.