Long car journeys with children – the planning makes a BIG difference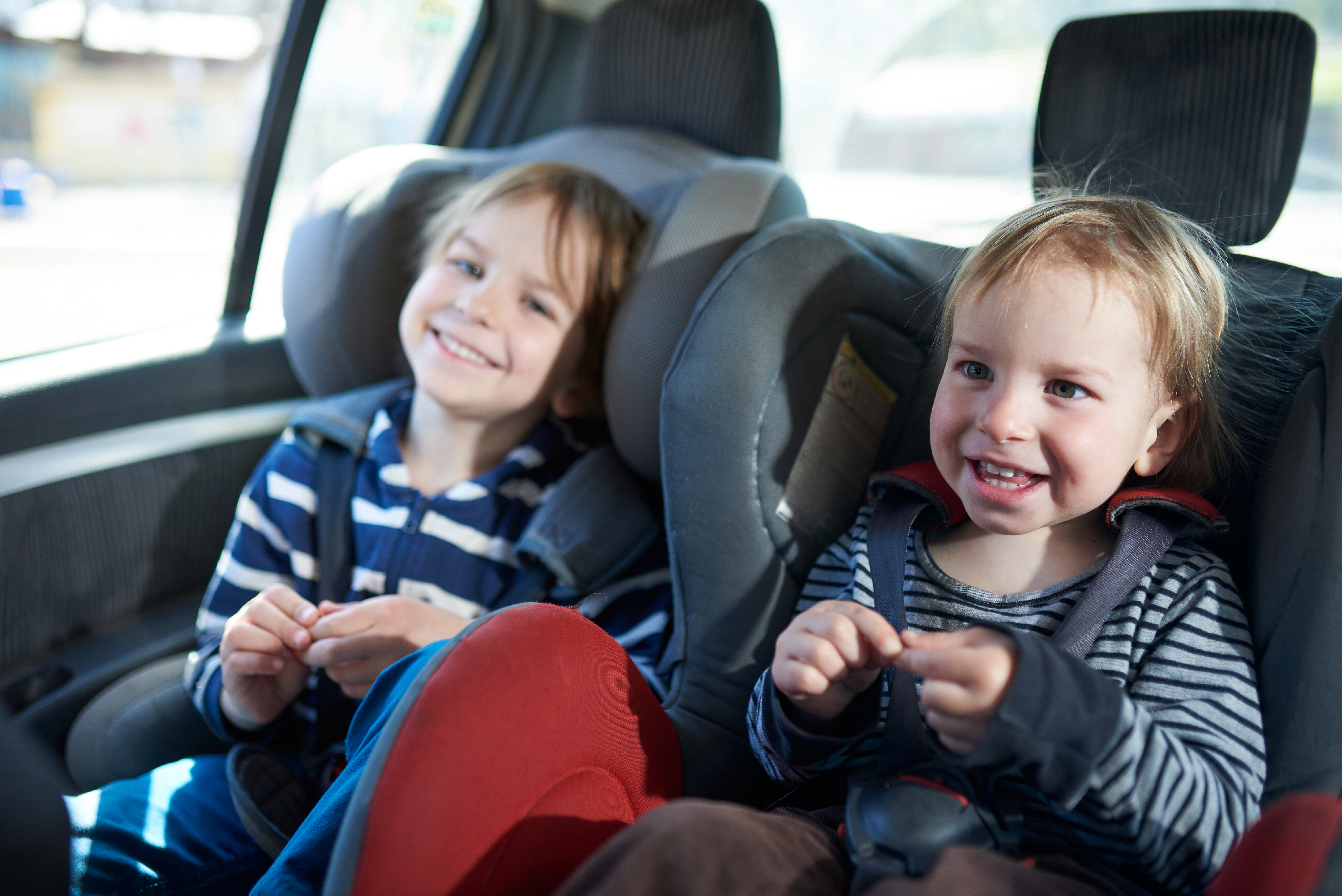 Amy Borg, our guest blogger, shares her advice on how to make a long car journey far more bearable.
If the threat of chaos at the airports has made you think twice about travelling abroad, or you're simply drawn to the beautiful scenery and amazing attractions the UK has to offer, don't let the impending car journey fill you with dread. As with most things with small kids, it's all in the preparation, and there are ways you can make life easier for you and for the kids with a bit of forward planning and some simple tricks.
(MFFY may collect a share of sales or some form of commission if you purchase these items)
Timings
First of all, I'd suggest you consider your timings. How long is your journey and when will you set off?
With little kids, setting off very early in the morning or late at night can guarantee some sleep while you motor along.  Which end of the day you choose will depend on how well your kids fall asleep / stay asleep and when you can check in to your accommodation – there's no point travelling late at night if you're going to arrive at 3am with nowhere to go.
We've tried getting the kids up mega early and suffered with them refusing to go back to sleep and we've tried travelling late at night, and this works better for us as a family.
Do your kids still nap? Would travelling in the day during a nap time be a good idea to take the sting out of the majority of the journey? Don't worry if it makes them sleep longer than usual – make your life easier, and remember they can go to bed a bit later when on holiday!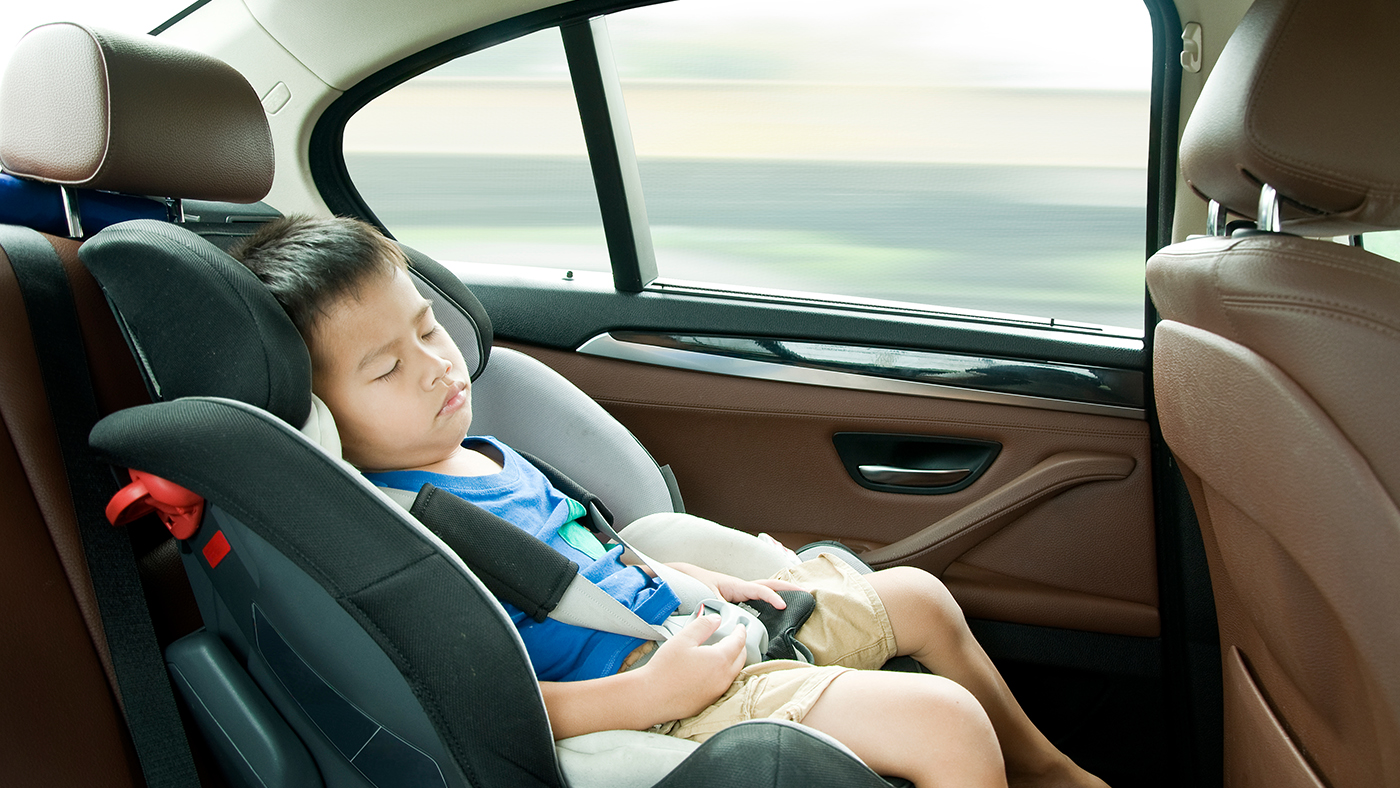 Traffic
Plan your route and look for the best places to stop off on the way. When we travel from Manchester to Cornwall we always stop at the fab Gloucester services which has a lovely play area for the kids to stretch their legs. You can search for nearby tourist attractions or even have an overnight stay on the way. Factor in stops to accommodate your kids' needs. Will you need nappy changes. et cetera?
Check the traffic and use a decent app like Google Maps to follow your journey, so you can see if there are any issues up ahead.

Packing
Pack as light as you can. Check with your accommodation what they provide, so you don't take anything you don't need. Soft luggage crams into car boots more easily that hard suitcases, so think about taking bags instead, and packing cubes are your friend.
I can't speak highly enough of them. They're a great way to divide your luggage into sections. Maybe two kids could share one bag and you could use the cubes to divvy up their clothes. You could use them to have the first day's stuff packed separately if you don't want to be rummaging around in your bags, or if you're arriving late at night, have one with all the PJs, toothbrushes and anything else you need all to hand.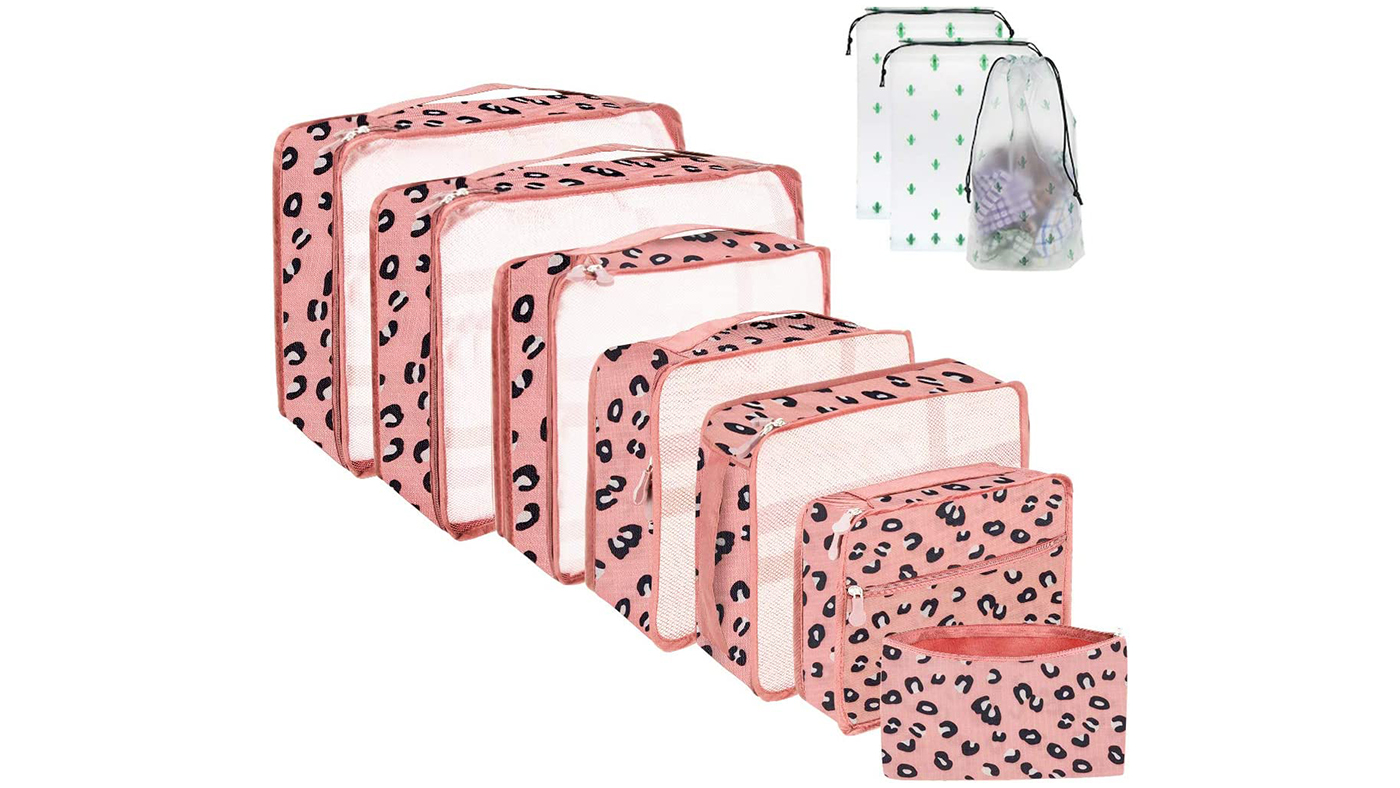 Car bag
This is absolutely essential and, again, packing cubes or pouches can help divide things up. Have ALL OF THE SNACKS IN THE WORLD for your kids, and have plenty of drinks but make sure these are in receptacles that do not spill. It's also a good idea to limit how much fluid you have in each cup, so you aren't needing to stop for a wee every five minutes!
Pack anything you might need into a bag you can access easily. Think nappies, wipes, dummy (and spares for when they get dropped – dummy clips are essential when travelling in a car!), bottle, et cetera.
I also prepare for the worst, and I anticipate bad traffic by packing extra drinks and snacks. I have changes of clothes for when spills inevitably happen, and a plastic bag for any wet clothes to be thrown into. You can also buy great travel potties, should you feel it's worth it, to use on the rest of the holiday, or just chuck a cheap potty in the car.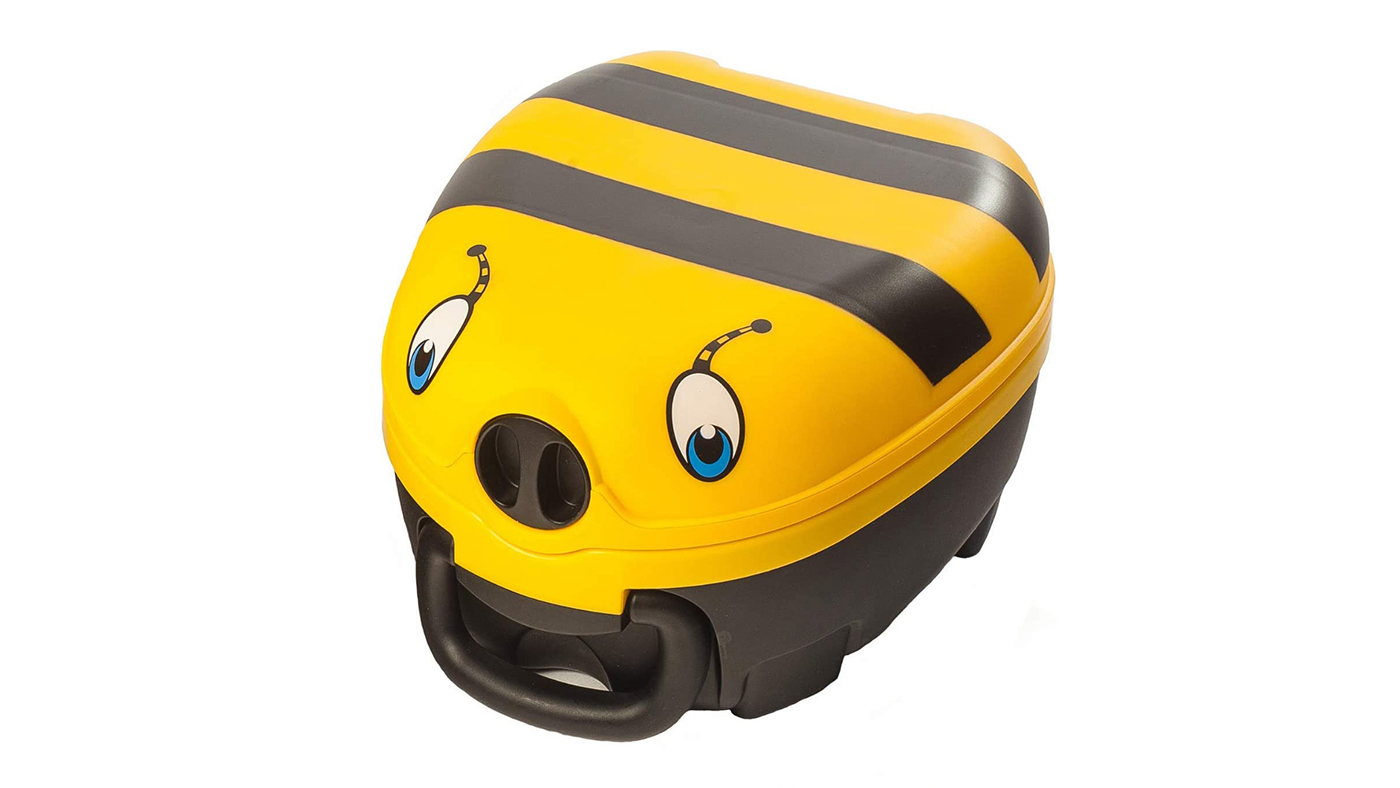 Snacks
Pack loads of snacks, you can never have too many, but do limit sugar! No one needs hyper toddlers strapped in behind them. These snack bags are great to fill with on-the-go healthy snacks.
Nom nom snack bags: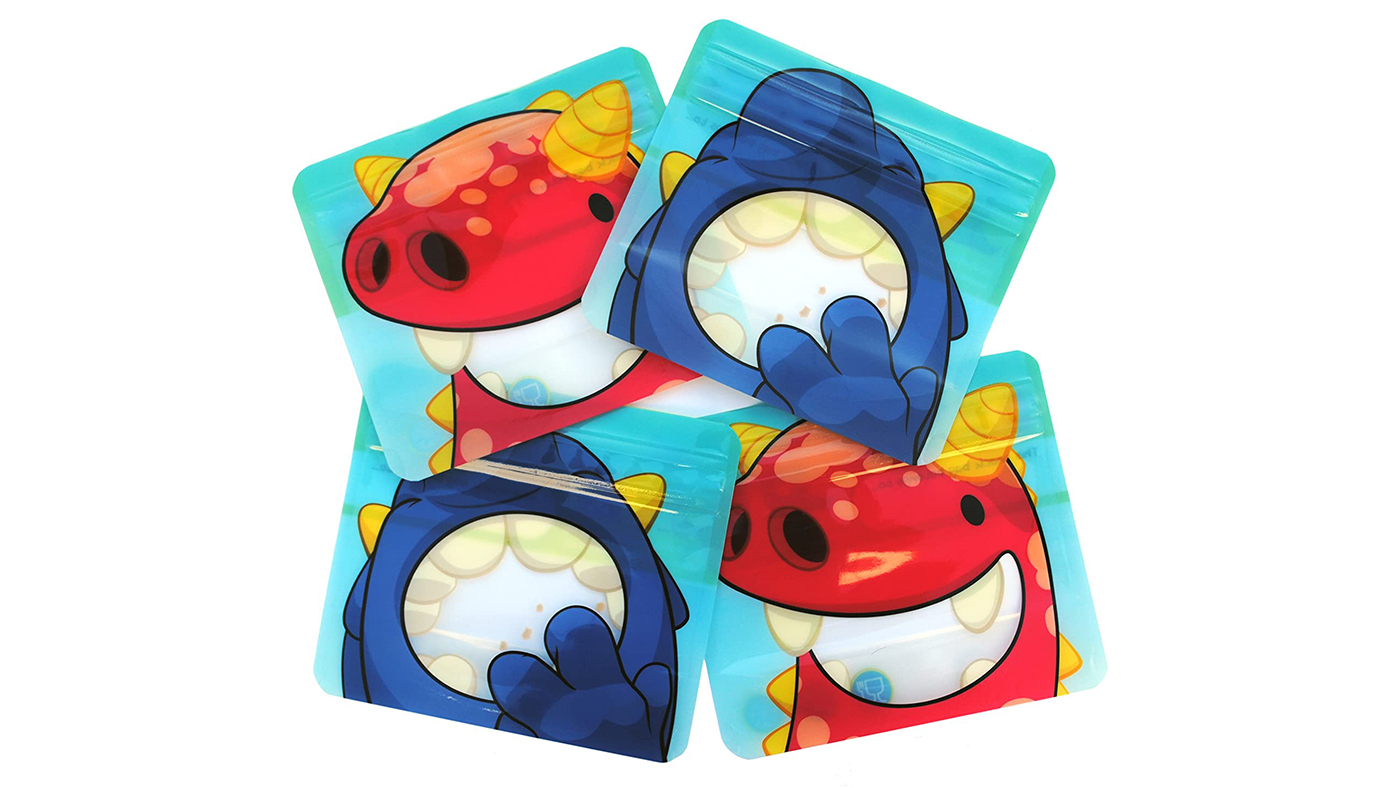 On that note ...
Sickness
(or 'accidents')
If your kids might get sick, and they're old enough take travel sickness medication, you can give them a Kwell half an hour before you travel. We've discovered in our house that this is a must for our eldest. Travel wrist bands are great too. If this could be an issue, have a change of clothes, towel and a couple of plastic bags at the ready as well. We've been caught out and it was horrific.
Comfort
Pack the kids in their comfies or their PJs if it's late at night. Make sure you have favourite teddies and a blanket if it's cold. If it's hot, put shades on the windows. I pack a couple of cushions too, to make sure they're nice and snuggly.
Entertainment
I've discovered some fab solutions to keep little ones occupied without them destroying your car. Water books, where you can colour with a pen that's simply full of water, and magnetic sets have kept my three-year-old occupied for ages. Her older sister loves a sticker book, especially the reusable ones. Melissa and Doug have some great sets and you can get ready-made travel sets from places like www.keepemquiet.co.uk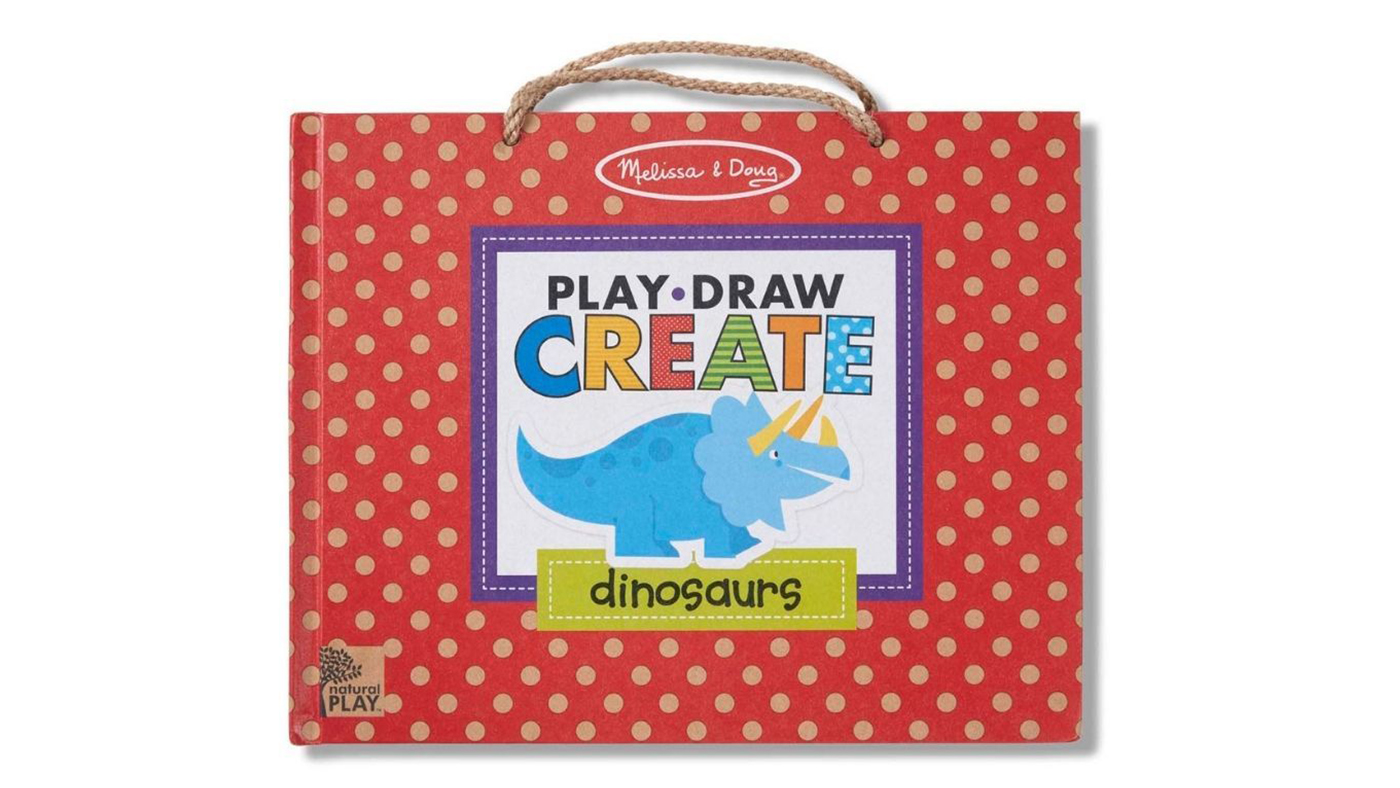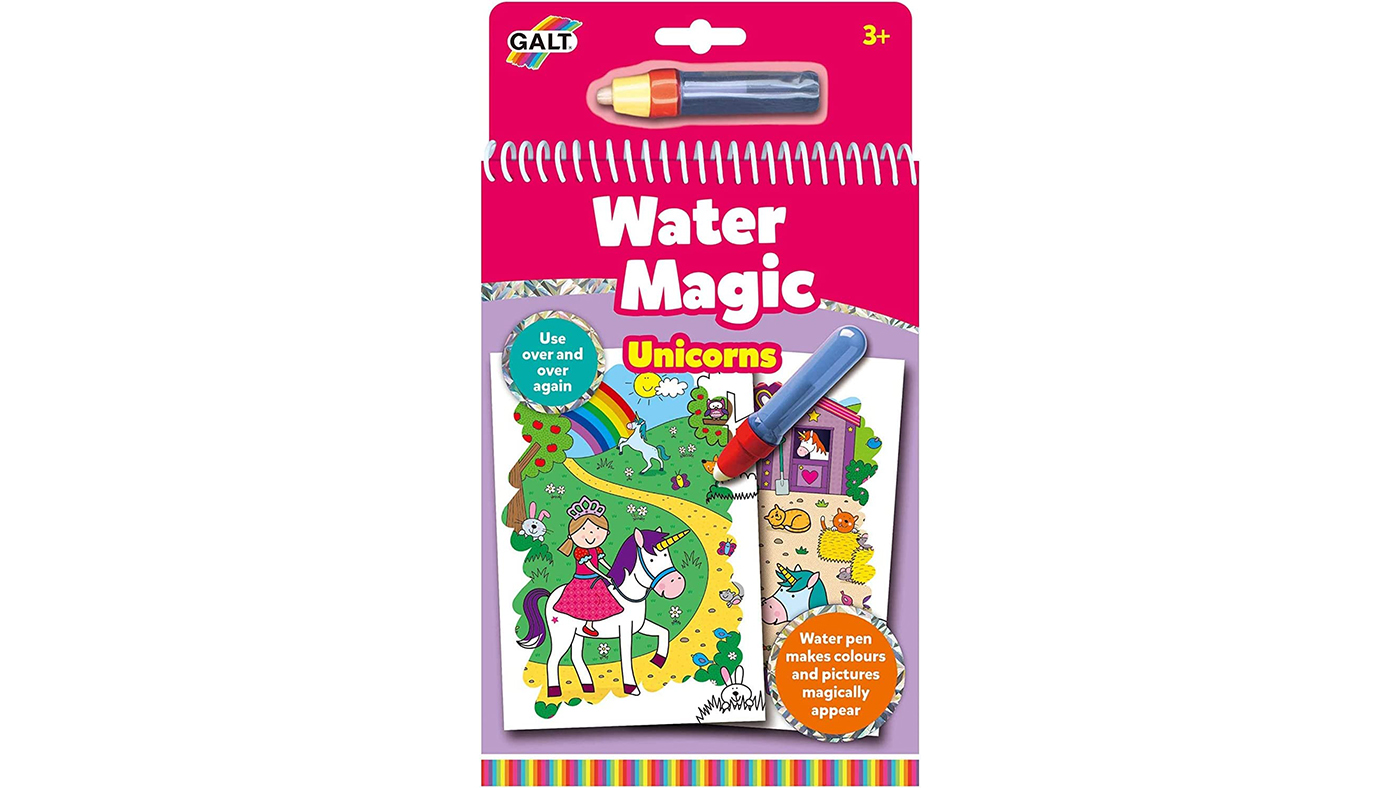 We also create a playlist together before we travel, so we can simply sing songs, and never underestimate a simple game of I Spy (we do 'something the colour of….' so the little one can join in).
Even if you're tech-averse, an iPad or tablet will keep them busy and there's plenty of wholesome games and programmes (make sure you have downloaded them onto the tablet before you set off). You can get a holder to attach it, so they aren't constantly dropping it. There's some great back seat organisers and trays that hold tablets, water bottles and snacks really well.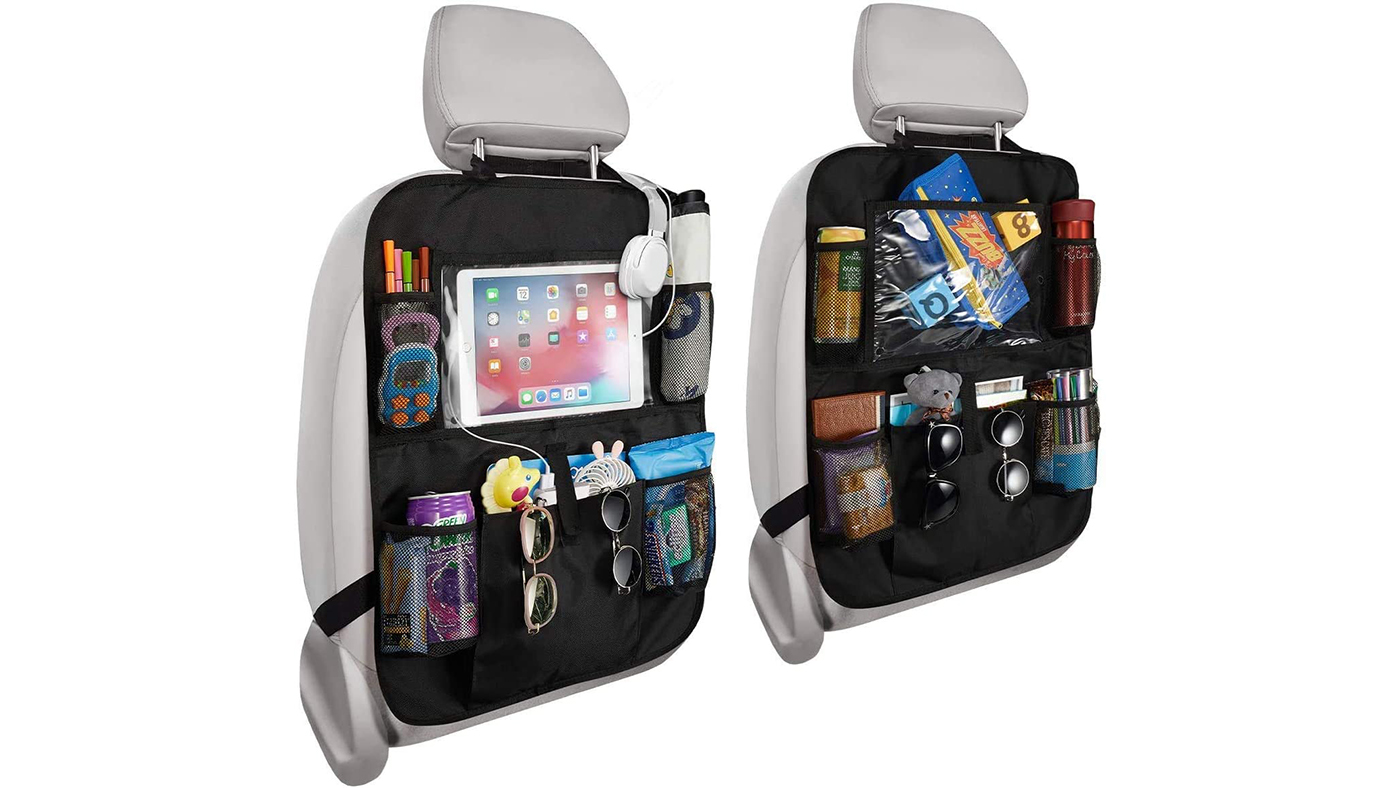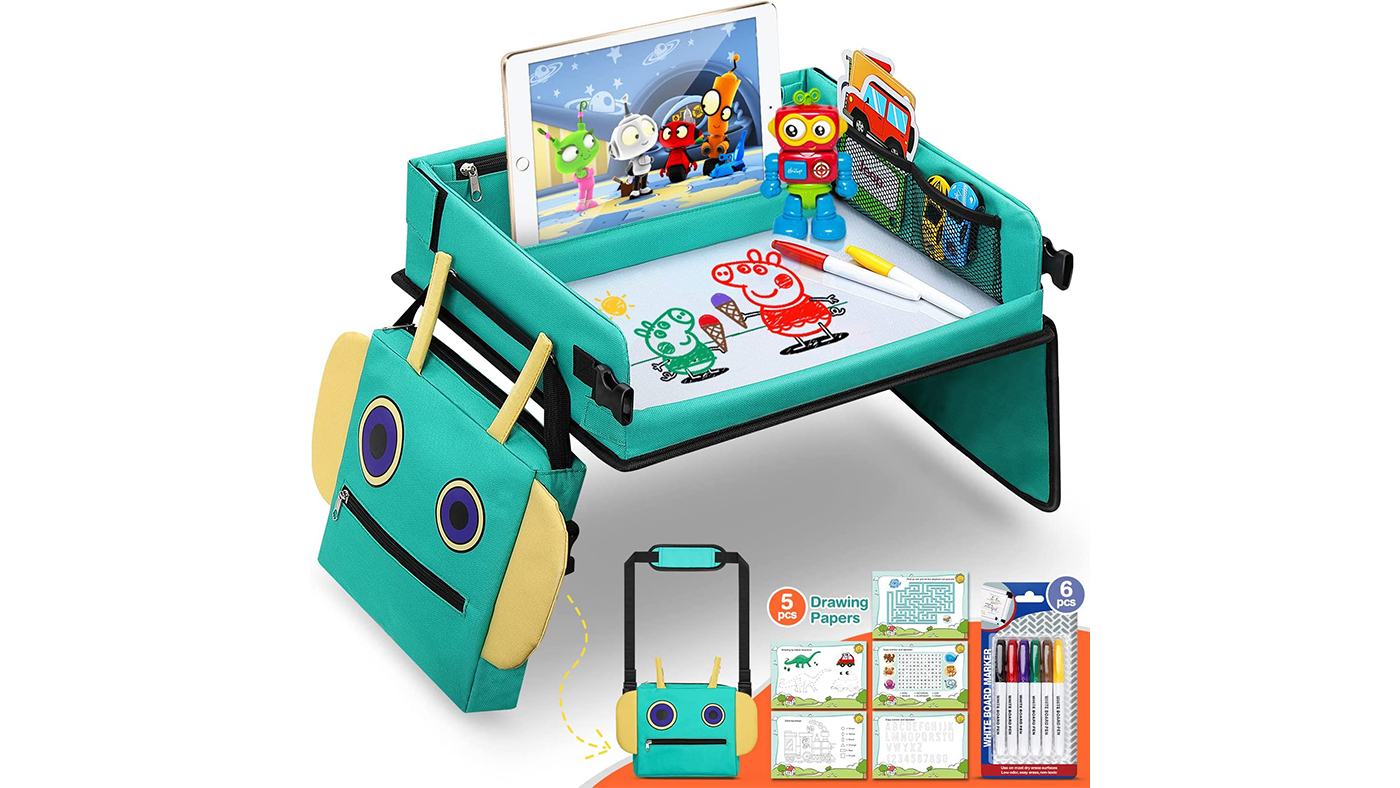 Remember some wireless headphones too, this might even buy you a half an hour where you and your partner can actually have a conversation, imagine that!
Most of all, remember you're going on holiday – pack your sense of humour and treat it as an adventure. Happy holidays!
Amy Borg runs an online community for parents of small children, offering travel tips and reviews of great child-friendly holidays. You can find her at www.seatkickers.co.uk and her Facebook group is - https://www.facebook.com/groups/351428182424634