Must-read books for new parents (that aren't about parenting)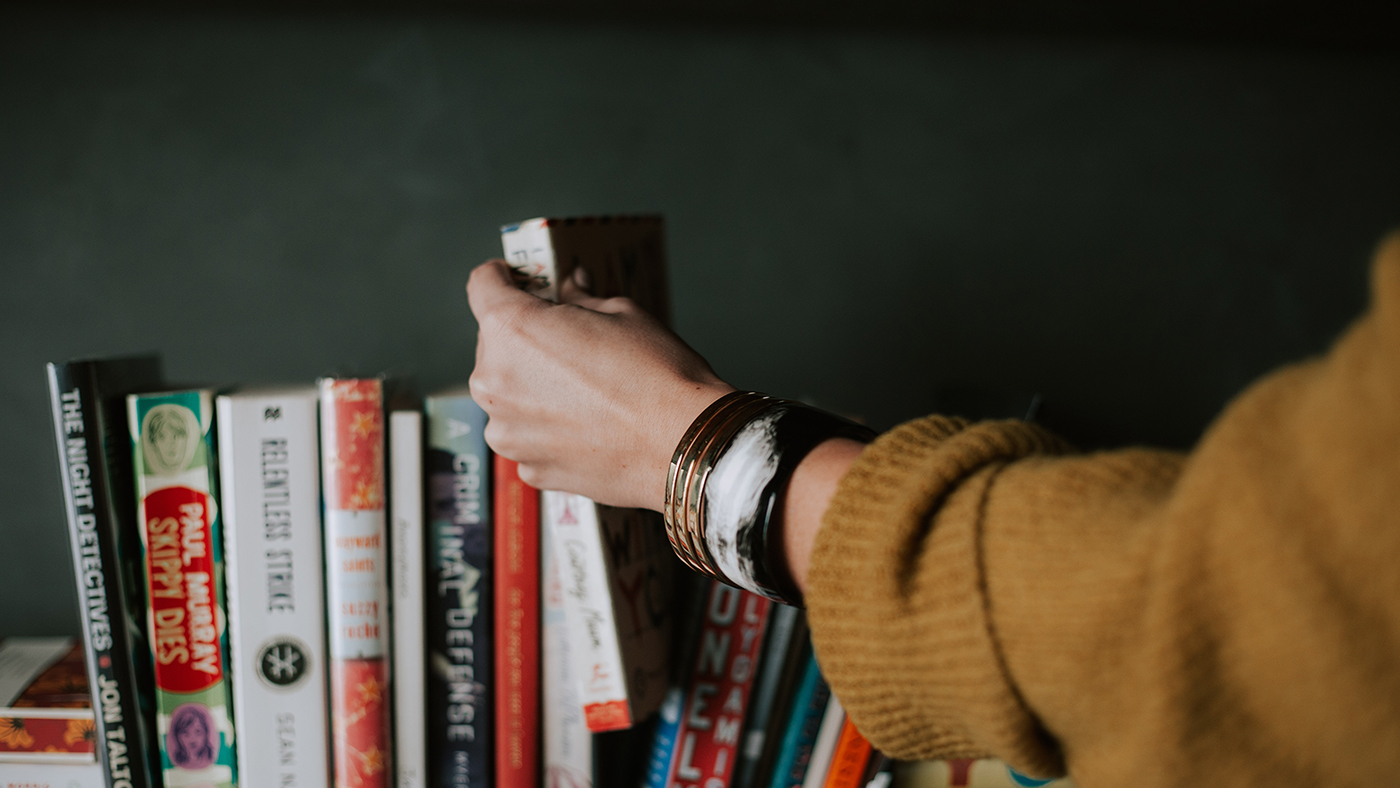 In the early stages of becoming a parent, the learning curve is steep, and the tiredness levels are so high. Your whole world becomes a slightly foggy bubble of baby baths, naps and nappies, leaving little time for much else.
There are some great books you can read for advice and guidance during this period, and of course our own My First Five Years app that will guide you beautifully along the way, but what if you'd like to read something a little different? It's normal to crave some normality and want to digest something which isn't about parenting, or at least not the normal manuals or blogs on parenting.
Here are five, light, easy-to-read, uplifting, sometimes laugh-out-loud books for parents of young children.
This page contains affiliate links. MFFY may collect a share of sale or some form of commission from the links on this page if you decide to click them and purchase any items.

Nobody Told Me by Hollie McNish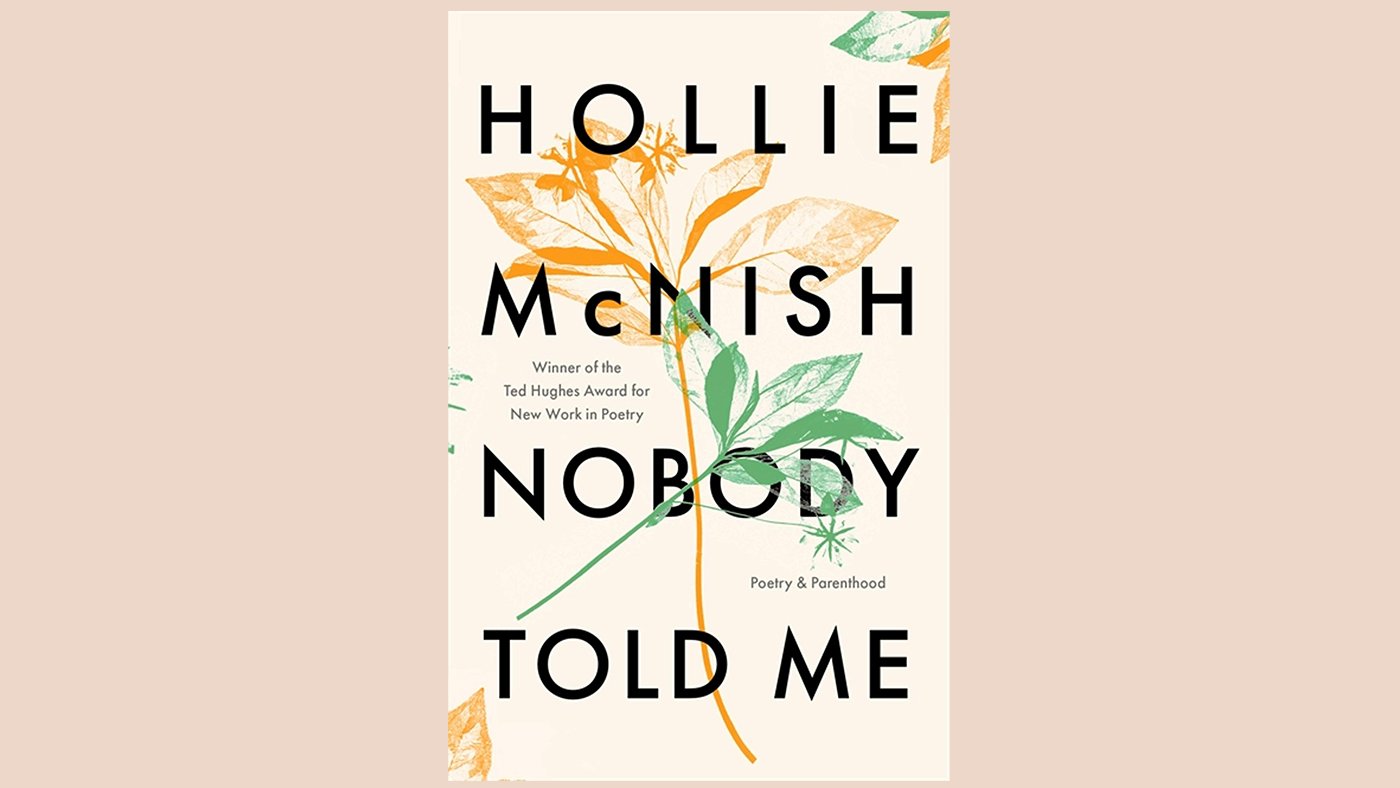 Okay, technically this is about parenting, but not in the way that most books are about parenting. Hollie McNish, a straight-talking, brilliant poet, writes about the stuff most of us think but don't say out loud. This book is the sort you can pick up and put down, so it won't be a problem if you leave it on your bedside table for a month between reads, but we don't think you will. It is wonderfully honest, funny and reassuring.
The Boy, the Mole, the Fox and the Horse

by

Charlie Mackesy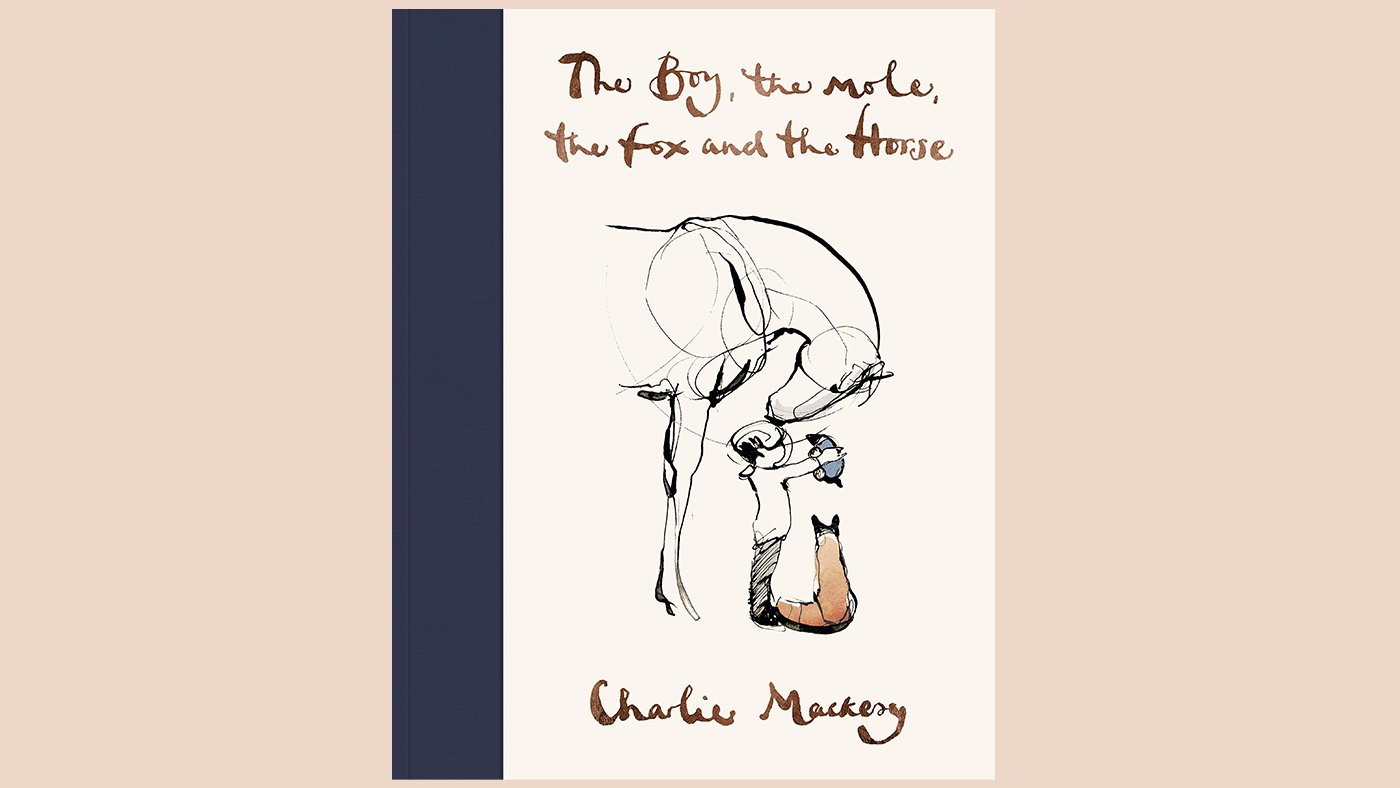 Full of hope, love and life lessons, this book will be one you enjoy looking over for many years to come. It is also very easy to read and it might even inspire you to pick up a pencil or a paintbrush because the pictures are equally lovely.
Becoming by Michelle Obama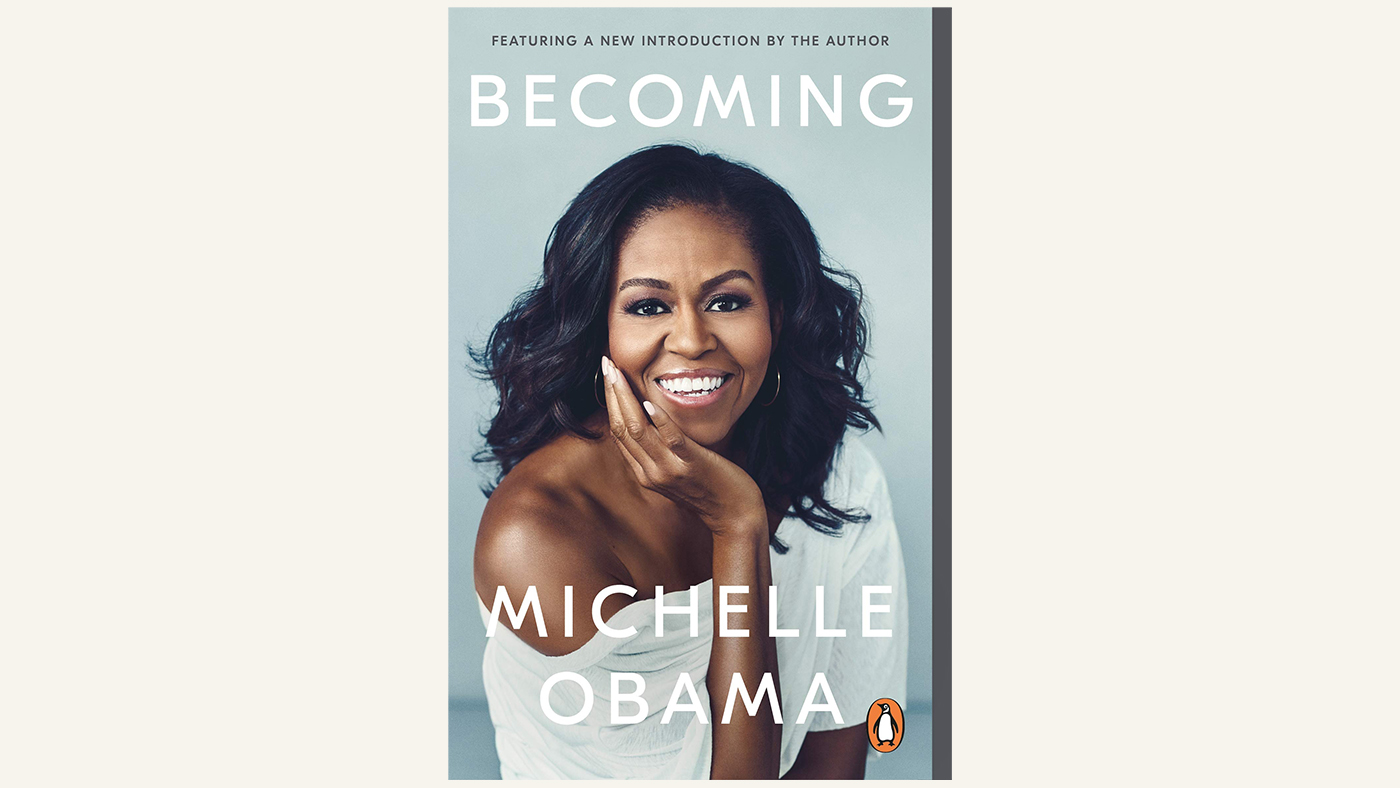 Autobiographies are another good choice if you haven't quite got the energy to start a long novel that requires concentration. Michelle Obama does not disappoint. The first African-Amercian First Lady of the USA, and a huge advocate for women and young girls around the world, tells stories that will interest, intrigue and inspire.
Grown Ups by Marian Keyes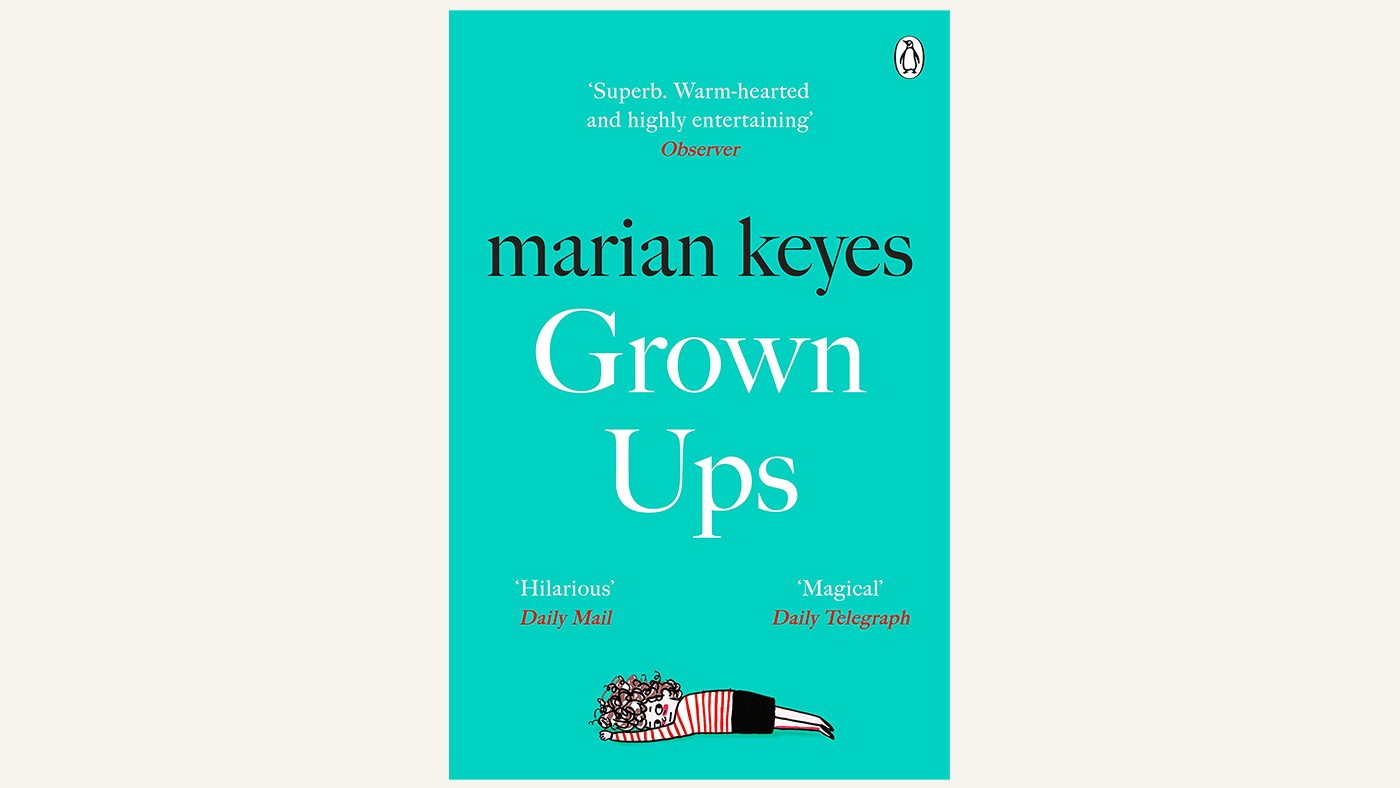 If you fancy some fiction, this might be worth a go. Marian Keyes creates brilliant characters that you'll still be thinking about way after finishing the last page. Funny and joyful as well as heartfelt, this one will remind you that there is no such thing as a 'normal' family.
Wintering: The Power of Rest and Retreat in Difficult Times by Katherine May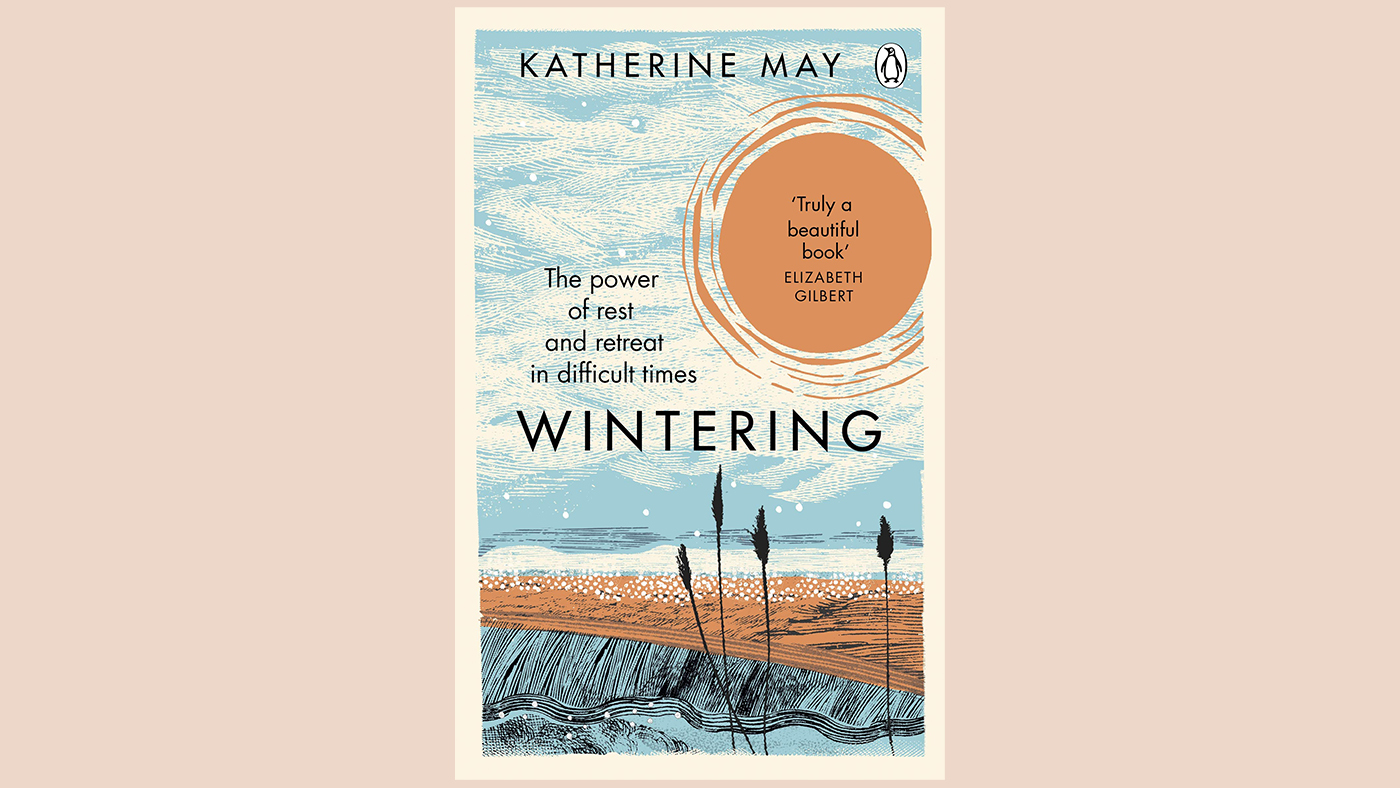 A beautifully written book which is a calming read during times of change or upheaval. This non-fiction book will remind you of the need we all have for self-nurture and comfort. Katherine May sensitively describes periods of difficulty and challenge in her own life, but don't think this makes for a sad read, it is gentle and hopeful. The sort of book that won't make you feel like you need to swing back into action, but instead take a little longer to contemplate, and feel all the better for it.
These are just some of the books that the My First Five Years team have enjoyed during the early years of parenthood, but we'd love to hear from you.
Have you read any books that have made you smile during a particularly tough day? Which books have inspired you to do things differently? Which stories have swept you up so much that you (almost) look forward to a night feed so you can turn the next page?
Let us know!