Ten of our favourite early years problem-solving activities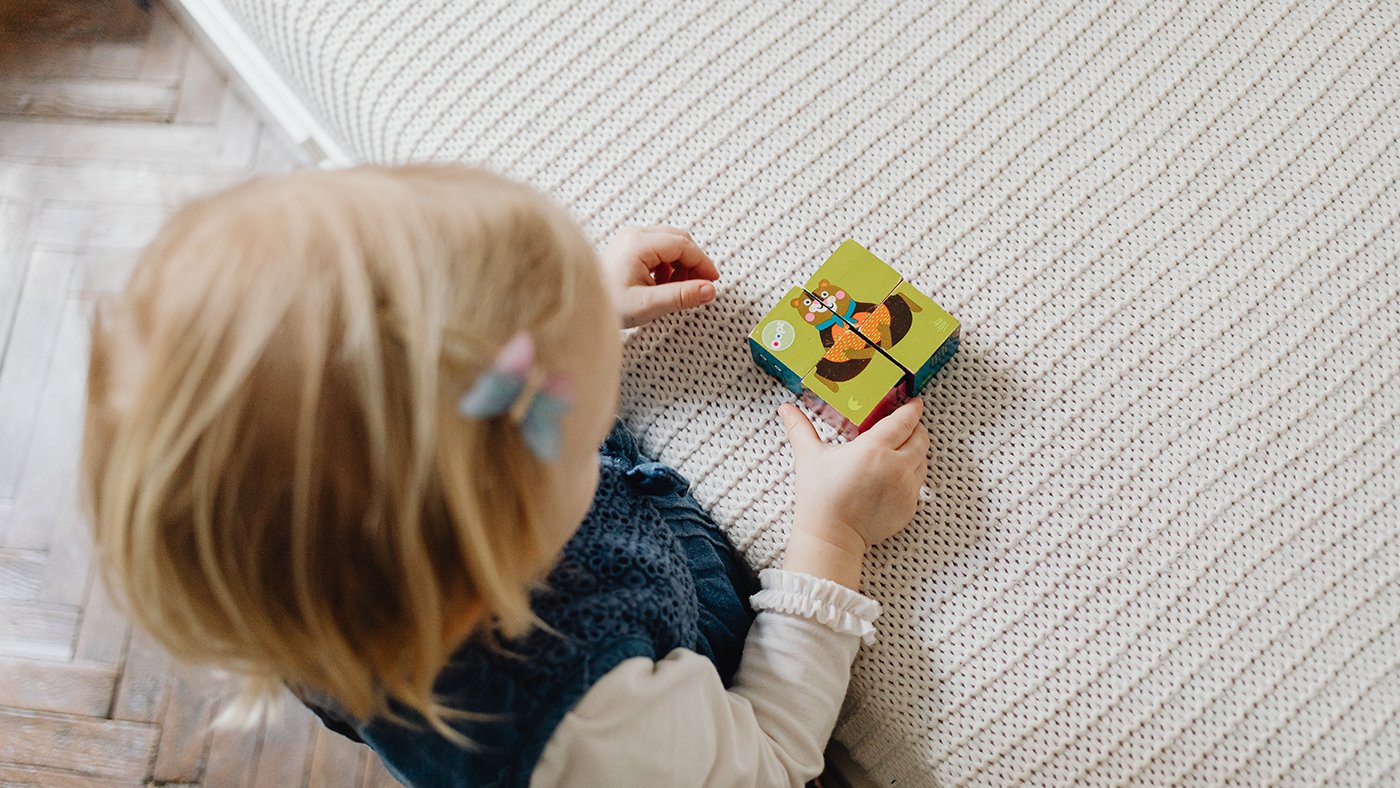 A lot of the time when we hear the term 'problem-solving', our brain jumps back to the tricky maths teasers from our school days, and we immediately recoil a little. However, problem-solving is much more than number conundrums. 
Problem-solving is a key part of early years development and can support learning across many of the My First Five Years streams. The skill of problem-solving starts developing very early in a child's life and stems from the knowledge of the world that they are constantly building.[1]. For instance, your baby may cry when hungry as they know that crying gets the attention of an adult who can feed them. 
Problem-solving is a part of everyday life for children, from being a baby through to their future adulthood. When children learn how to solve problems, it can support them in building resilience, self-confidence and self-esteem. Taking part in problem-solving activities with others can also help children develop social skills, communication and relationships.[2] 
Psychologist Jean Piaget's theory of cognitive development also focuses on the importance of problem-solving for early childhood development. In each developmental stage of his theory, the psychologist emphasised the importance of play-based learning for young children when it comes to problem-solving, and in turn building skills across the spectrum.[3]  

Supporting problem-solving
When thinking about problem-solving activities for your child, it can be difficult to know where to begin.
To keep children engaged, enabling them to take the lead and follow their interests, is key. Play-based, hands-on learning makes acquiring new skills more interesting and memorable for young children.[4]  
Many activities can support children when developing their problem-solving abilities – the possibilities are wide open. When considering which problem-solving activities are the most effective, it is also important to consider how they can be adapted to multiple interests, abilities and how accessible they are when it comes to using resources and materials. 
To help you out, here are ten of My First Five Years' favourite problem-solving activities that you can try with your child. 
1) Den-building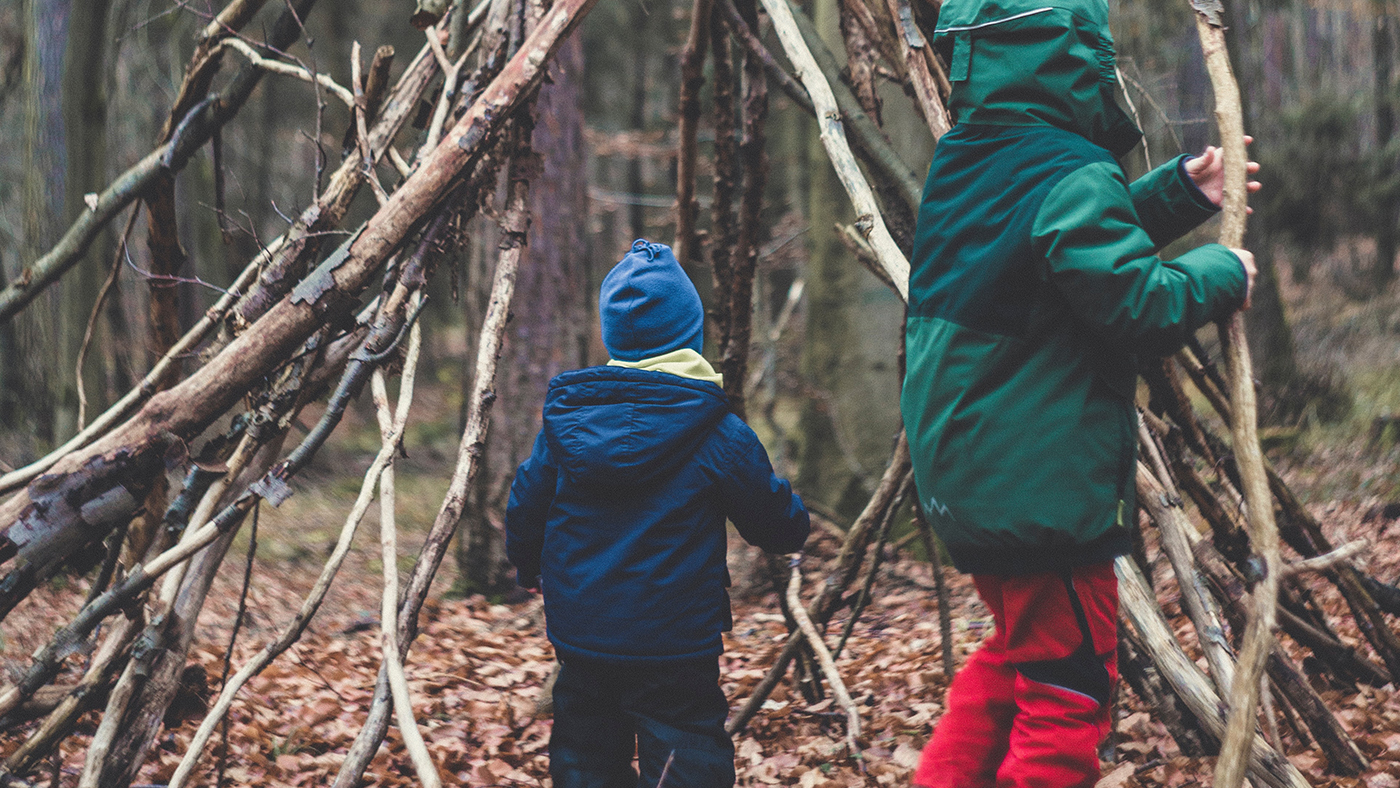 Den-building is brilliant for problem-solving as it requires creative and critical-thinking, foresight, and planning. It is also a wonderful way to promote sustained shared thinking with your child. Sustained shared thinking is a way of working together that encourages individuals to evaluate the problem that they are working on and is focused on collaboration, using experiences and prior knowledge.[5]
When building a den with your child, encourage your child to take the lead. You could provide materials such as boxes and blankets, or you could even ask your child to decide what materials you need before starting, encouraging them to plan out their work. Den-building can also be done both indoors and outdoors and with children from a young age. You may find that people have already started creating these in your local woodland that you can add to, adapt, or just enjoy!
2) Cooking and baking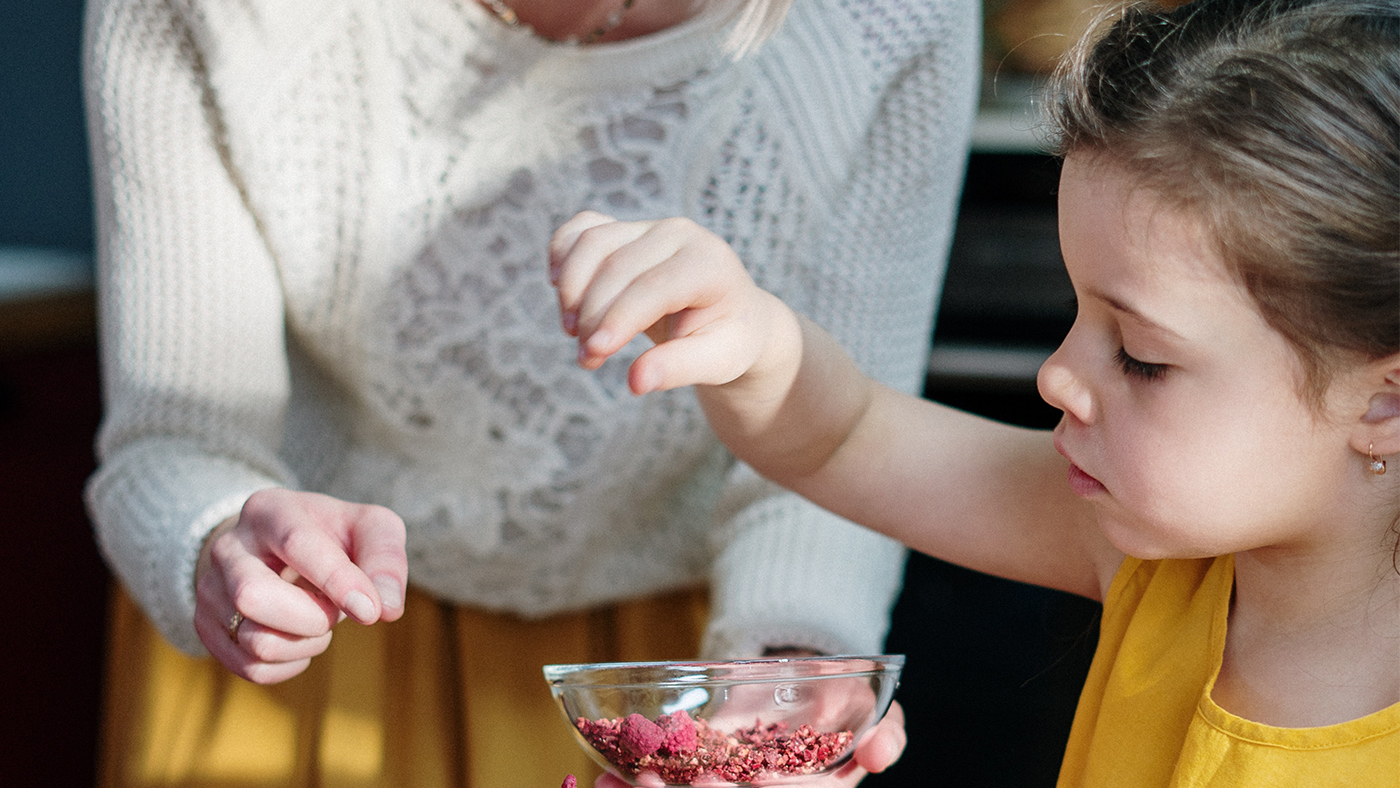 Cooking and baking are not only fun activities, but they also focus on mathematical problem-solving. To bring problem-solving into a cooking and baking activity, you can ask your child to count out simple measurements, for instance, cups of flour or sugar. Activities like cooking or baking are great for children to be able to take ownership of what is happening; encourage them to choose what you will make and allow them to do all the elements themselves.
What's great about cooking is it really doesn't matter how it turns out! Problems can arise often in cooking or baking, for example, the mixture may turn out too dry, you may be an ingredient short, or your cakes might not rise how you expected them to. If this is the case, talk to your child about what might have gone wrong and how you can rectify it next time! Then when they come to do it again, they can use their prior knowledge to help them. 
3) Playing with patterns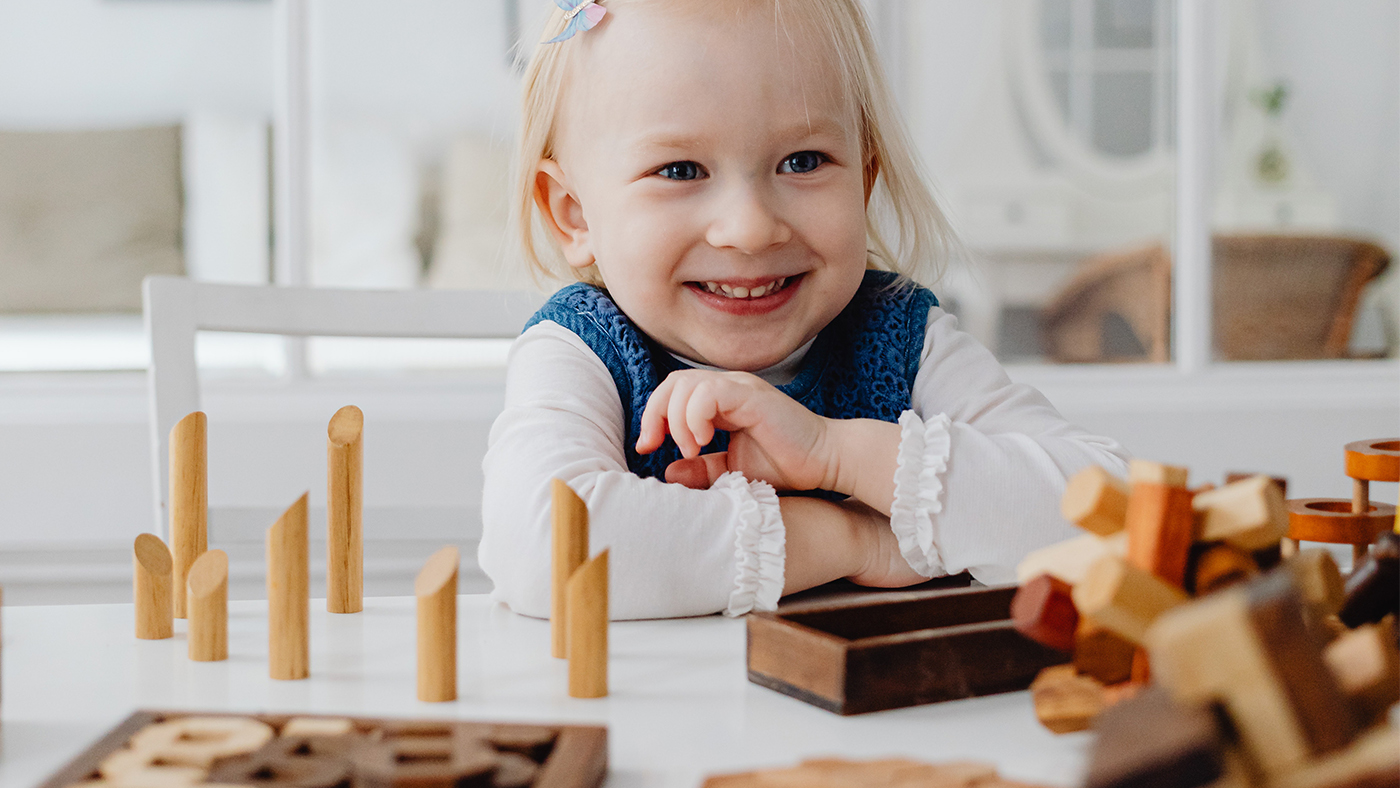 Patterns are a great activity for mathematical problem-solving. You can create patterns of any objects that you can find! For example, with pieces of fruit, pebbles from the garden, building blocks or even snacks! You could encourage your child to continue patterns, fill in the missing pieces or even create their own for you to solve problems with as they grow more confident. 
4) Sorting and categorising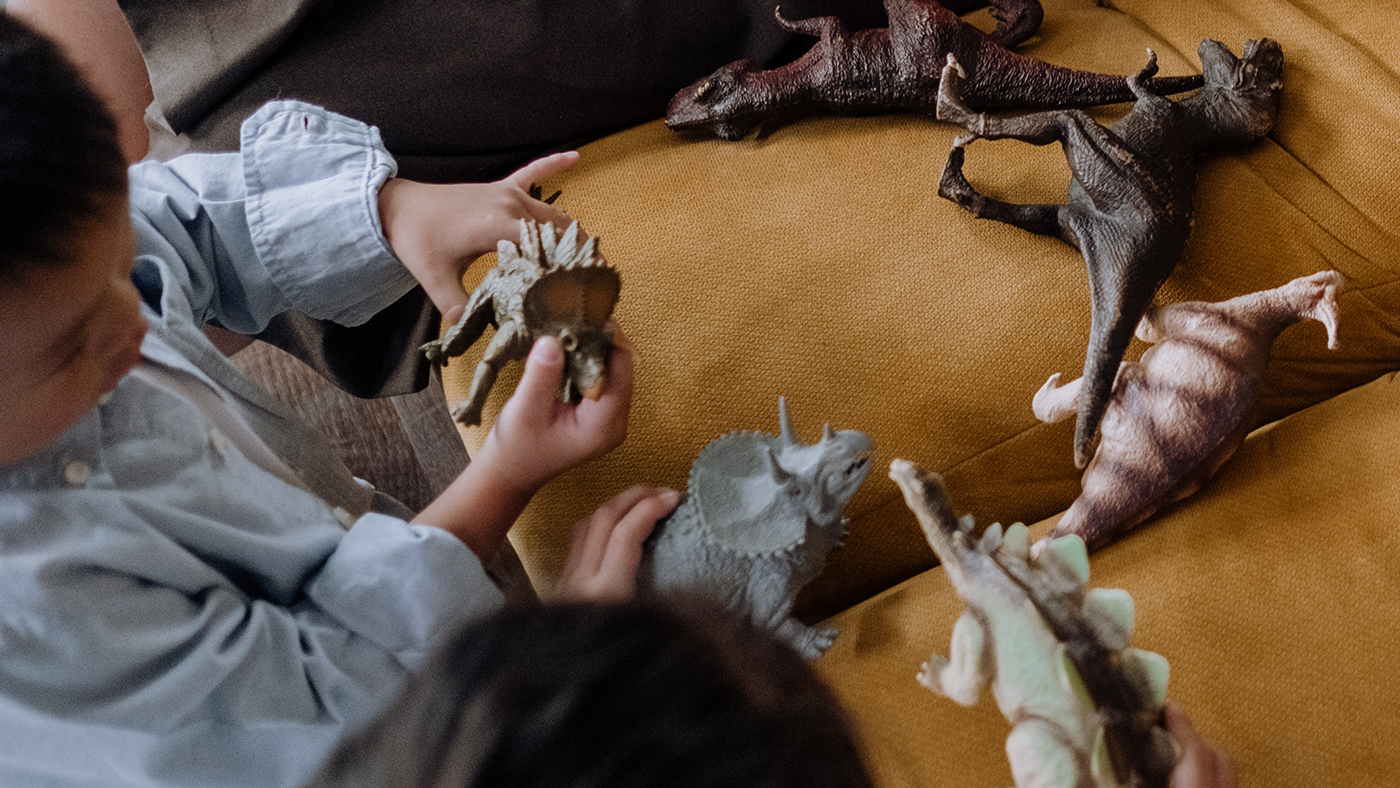 Sorting and categorising objects is an activity that supports children in mathematical problem-solving and can be easily adapted to individual children's abilities. You could encourage your child to sort by shape, size, colour, or better yet, their interests. For example, if they are a dinosaur enthusiast, they could classify them by which is their favourite or least favourite, or order them by the size of their feet. They may even find enjoyment in helping you with daily sorting such as recycling or washing!
5) Puzzles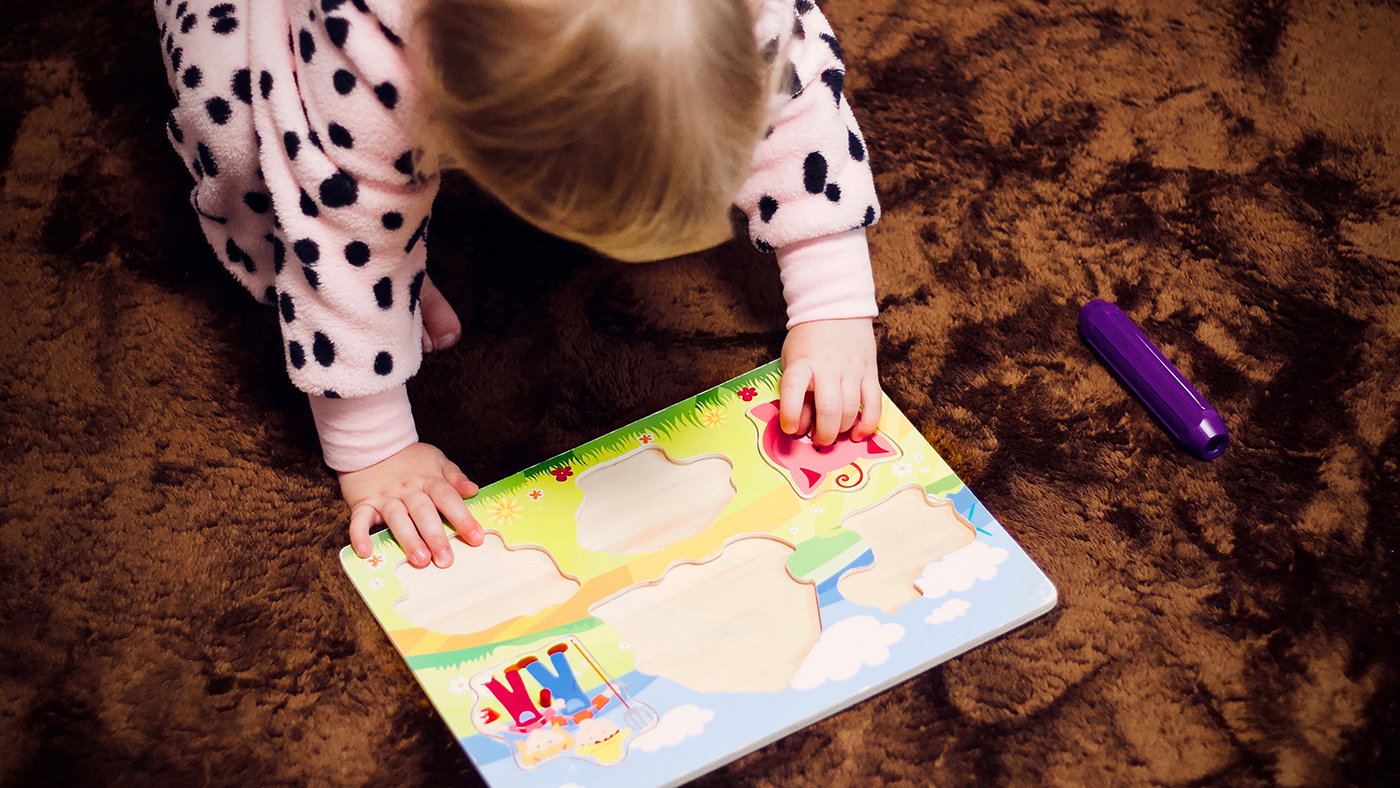 Puzzles are a fun resource that can be used with children from a very young age. There are a wide variety of puzzles for children to access, such as chunky wooden puzzles or traditional shape sorters. When playing with puzzles, children will have to use their prior knowledge and experience of shape, space and measure while also experimenting with different angles and placements. They will use trial and error to find the best way to complete the puzzle and then will use this knowledge in future attempts.
6) Ice rescue
As well as being a great problem-solving activity, ice rescue enables children to explore seasonal changes, temperatures and develop their fine and gross motor skills using tools. To play ice rescue, freeze toys inside ice overnight. This could be in cake moulds or small bowls. Use toys that will motivate your child, for instance, their favourite small figurines. 
Once frozen, place your blocks of ice in a big bowl or tray, and encourage your child to think about how they can get the items out. You could provide tools, or even get your child to find tools themselves.
7) Obstacle courses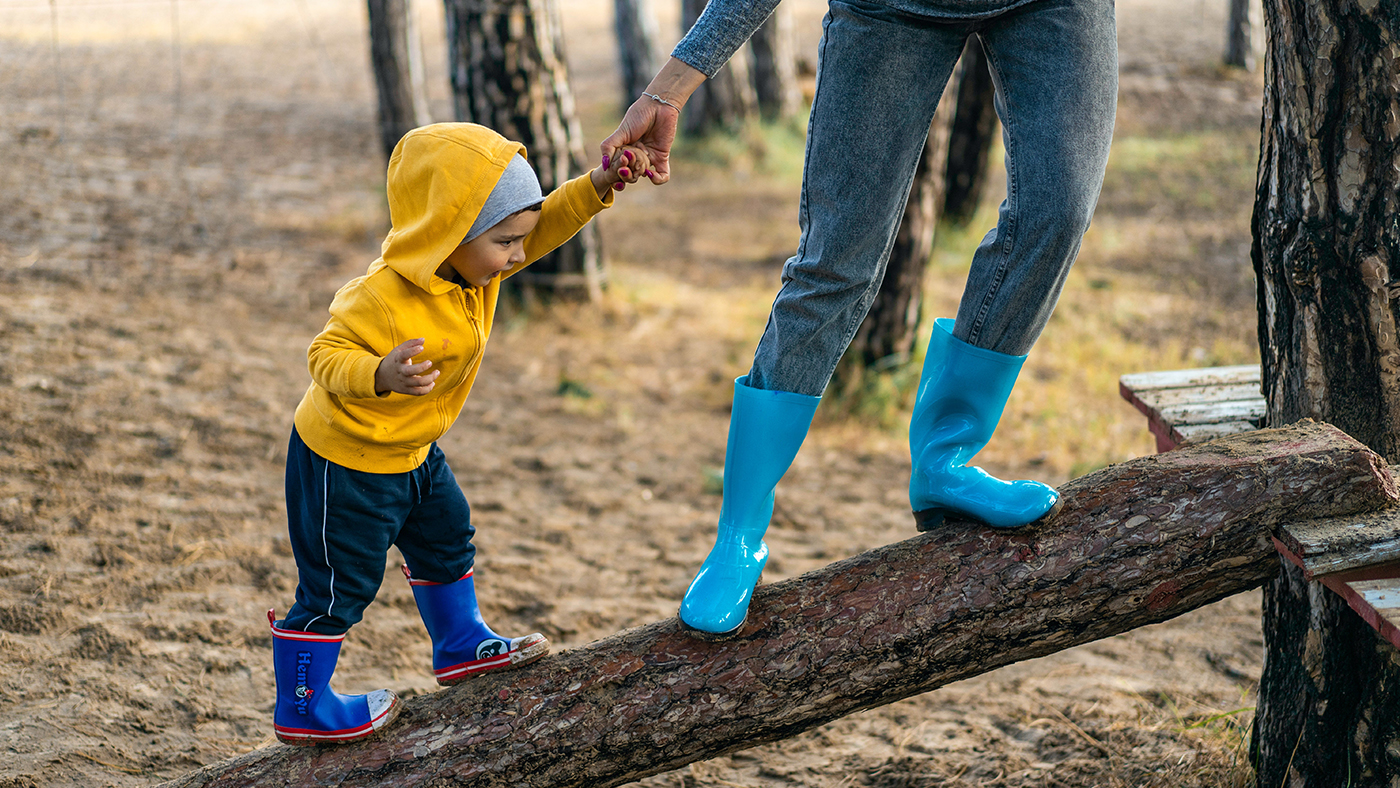 Obstacle courses are versatile and can be made with a wide variety of resources. When setting up an obstacle course for your child, try to include sections where your child will have to stop and think about how they will have to adapt their body to move through it, for example, something that they must climb over or under, or a section where they have to move differently. You could even include them in trying to create the obstacle course and allow them to make it the most challenging they can.
8) Filling, emptying and investigation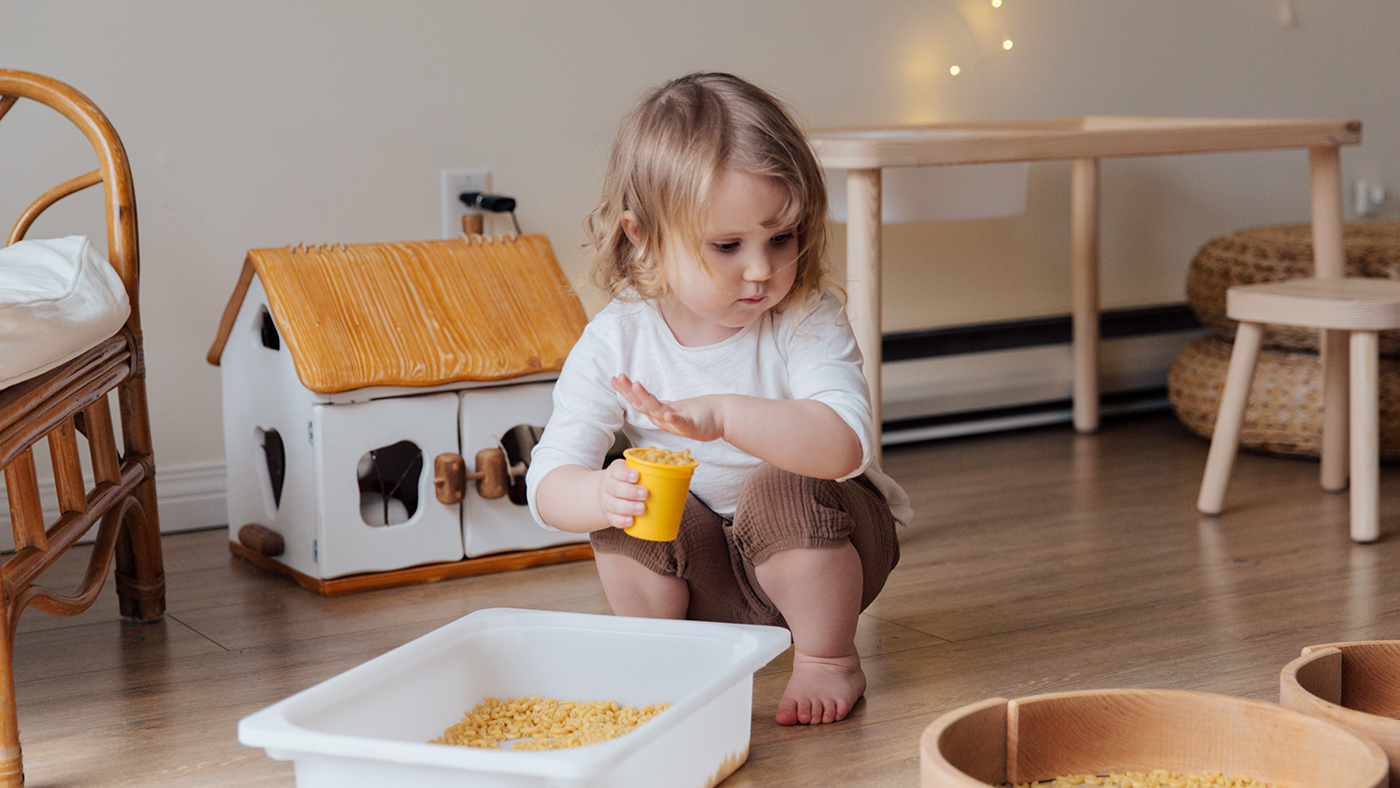 Many children enjoy filling and emptying during play. Investigating this way helps children to get a sense of size, capacity and explore predicting and estimation. For instance, if your child likes playing with sand, you could ask them to guess how many scoops they will need to fill a container, or if they like water play you could challenge them to find a way to move the water between two containers as quickly as possible, or from one tray to another.
9) Story problems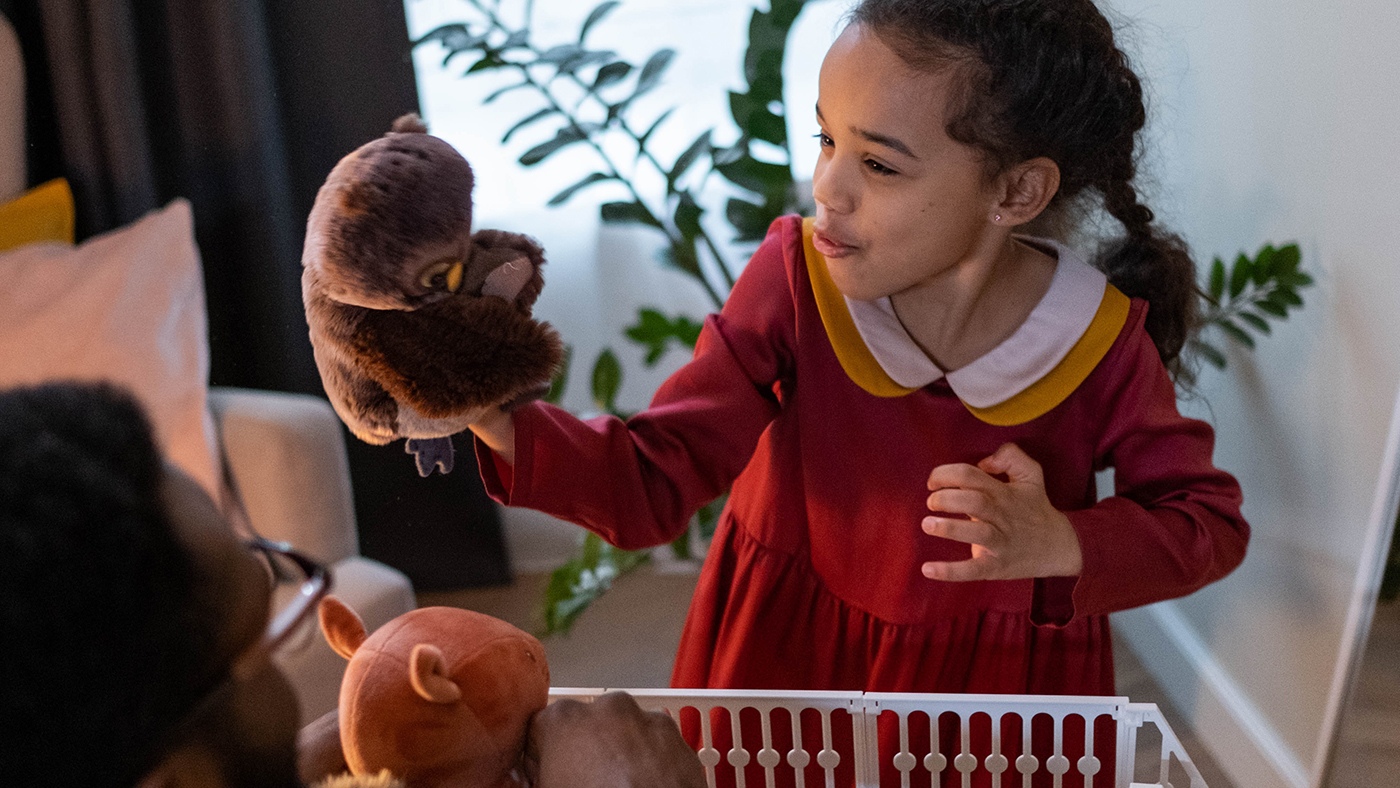 Stories are an effective way of introducing problem-solving and they can be a highly engaging way to promote creative and critical-thinking. You could use familiar or traditional stories to help scaffold play opportunities for your child. For example, you could try building a house for the three little pigs that cannot be knocked over. You could test out different methods using materials that you can find around your home. 
If you are feeling creative, you could also make up a little story using your child's favourite toys. An example of this could be figuring out how to share food between their favourite teddies during a picnic and making sure that everyone gets enough. 
10) Playing with loose parts or open-ended resources
Natural materials such as leaves, conkers, sticks, acorns, and pinecones are all brilliant open-ended play opportunities (if supervised). You can also use household objects like bottle caps, curtain rings, tubes, tins, boxes, buttons etcetera in this sort of play. All it requires is a tray of different objects that you've collected and time to explore them. Your child will have to think creatively about how to utilise the objects and in doing so will be challenging their cognitive capacity by problem-solving to achieve the desired outcomes. 
References
[1] Rachel Keen. (2011). The Development of Problem Solving in Young Children: A Critical Cognitive Skill. Available: https://www.annualreviews.org/doi/full/10.1146/annurev.psych.031809.130730#_i22.
[2] Sheila Ebbutt. (2009). EYFS best practice - All about ... problem-solving . Available: https://www.nurseryworld.co.uk/features/article/eyfs-best-practice-all-about-problem-solving.
[3] Piaget, J. (1983). Piaget's Theory. In P. Mussen (ed). Handbook of Child Psychology. 4th edition. Vol. 1. New York: Wiley.
[4] Unicef. (2018). Learning Through Play. Available: https://www.unicef.org/sites/default/files/2018-12/UNICEF-Lego-Foundation-Learning-through-Play.pd.
[5] Kathy Sylva, Edward Melhuish, Pam Sammons, Iram Siraj-Blatchford and Brenda Taggar. (2004). The Effective Provision of Pre-School Education (EPPE) Project: Findings from Pre-school to end of Key Stage1. Available: https://dera.ioe.ac.uk/8543/7/SSU-SF-2004-01.pdf.